The Redeemed Quartet, based in Indiana, recently shared their latest song, 'Then We'll Be Glad,' through an inspiring music video. The song's heartfelt lyrics and their harmonious rendition are reminders of the everlasting joy in living for Jesus.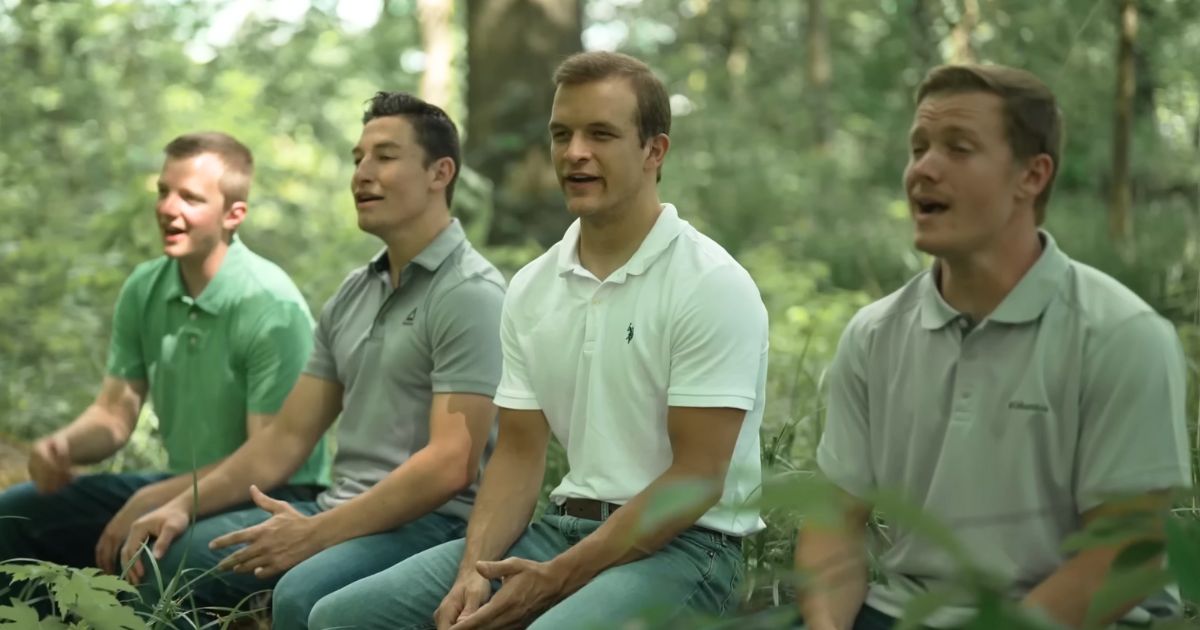 The Quartet consists of two pairs of brothers who are also best friends. They began their musical journey in Indiana in 2014, aiming to spread the message of faith and hope. Their heartfelt performance of 'Just A Little Talk With Jesus' in 2015 earned them widespread recognition. Soon, requests for their uplifting music poured in from all over the US. Their travels, fueled by their passion to share the Gospel, have taken them as far as Alaska, Canada, and throughout the Southeast US.
"Then We'll Be Glad" is a track from their 2023 album, "Those Were The Days." Written by J.B. Spencer, the song beautifully captures the joy of living for Jesus:
When we've traveled our last mile
And He says come in My child
Then we'll be glad we lived for Jesus
When the Book is opened wide
And our name is found inside
Then we'll be glad we lived for Him
Their music video offers a timely reminder of God's eternal love and the happiness waiting for believers.
"But those who hope in the Lord will renew their strength. They will soar on wings like eagles; they will run and not grow weary, they will walk and not be faint." – Isaiah 40:31.