Laura Williams sings a beautiful scripture song 'He That Dwelleth' which is taken from Psalm 91 in the Bible.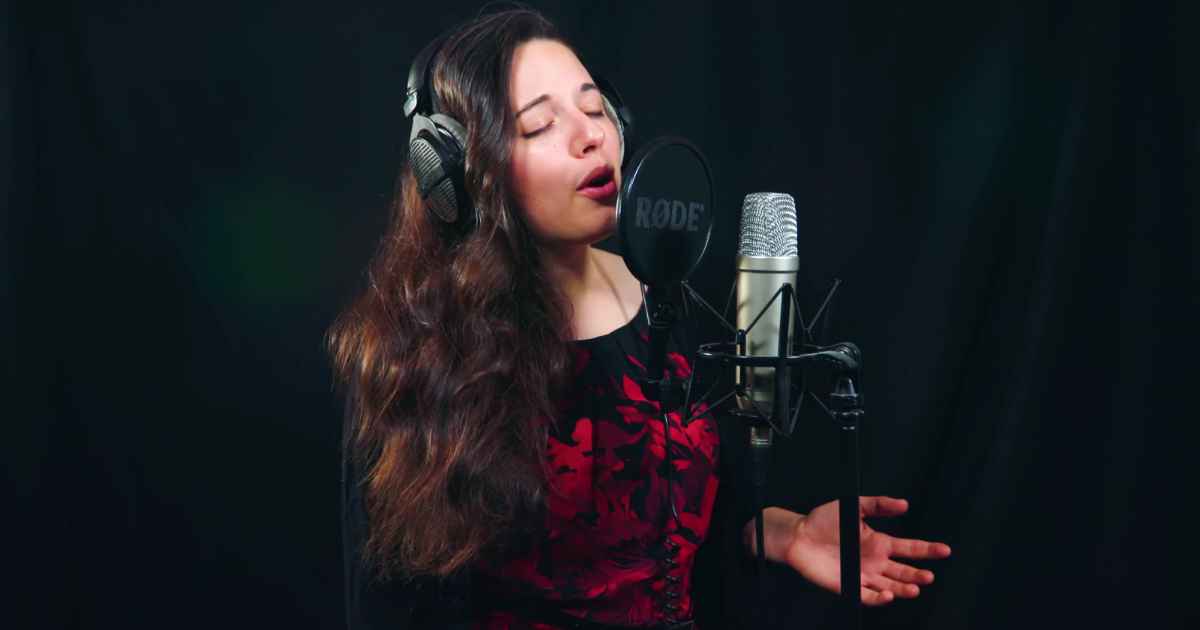 The description in her YouTube channel says, "I wanted to bring you a scripture song today. It's a promise straight from God for His people. We have nothing to fear when God is our refuge and strength."
It's such a blessing to hear this song of protection from Laura today, it reminds us that we are supernaturally protected by the hand of God at all times.