Stephanie Madsen sings a beautiful rendition of 'Heavens Hallelujah.'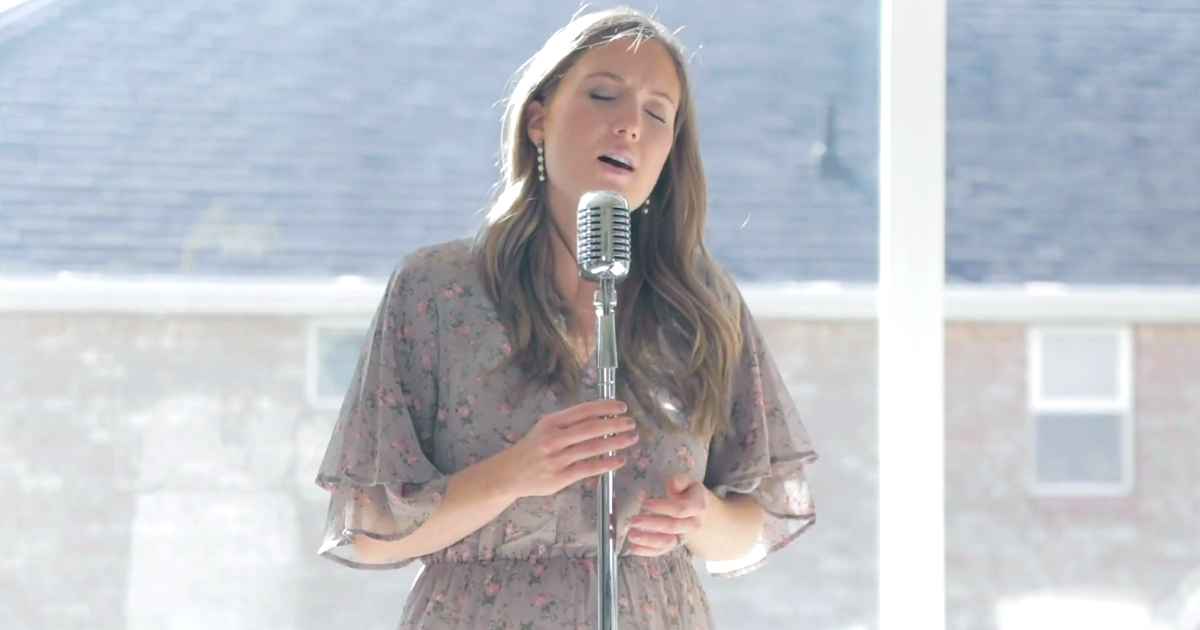 The lyrics of the song are moving and touch our hearts this precious season of Christmas with this new version of the original Hallelujah song.
I saw you walking by real slow
Your head was down, your hands hung low
Oh life just has a way of getting to you
Well there is one who knows your fears
He's felt your pain, He's cried your tears
Your tears of such a broken hallelujah
Hallelujah…
Garth Smith on the piano is a real treat to listen to, and provides Madsen with the perfect music arrangement needed for the song.
If you look up to heaven above
The earth below all things thereof
A sweet spirit will whisper softly through you
You wake, you eat, you sleep, you dream
Yet there is something in between
That calls you to a hopeful Hallelujah
Hallelujah..
Stephanie Madsen is blessed with a beautiful vocal range and does complete justice to the song. Our day is much brighter after listening to this beautiful song today.