One Voice Children's Choir sings an uplifting rendition of Mariah Carey's 'Hero,' and we can't help sing along with them.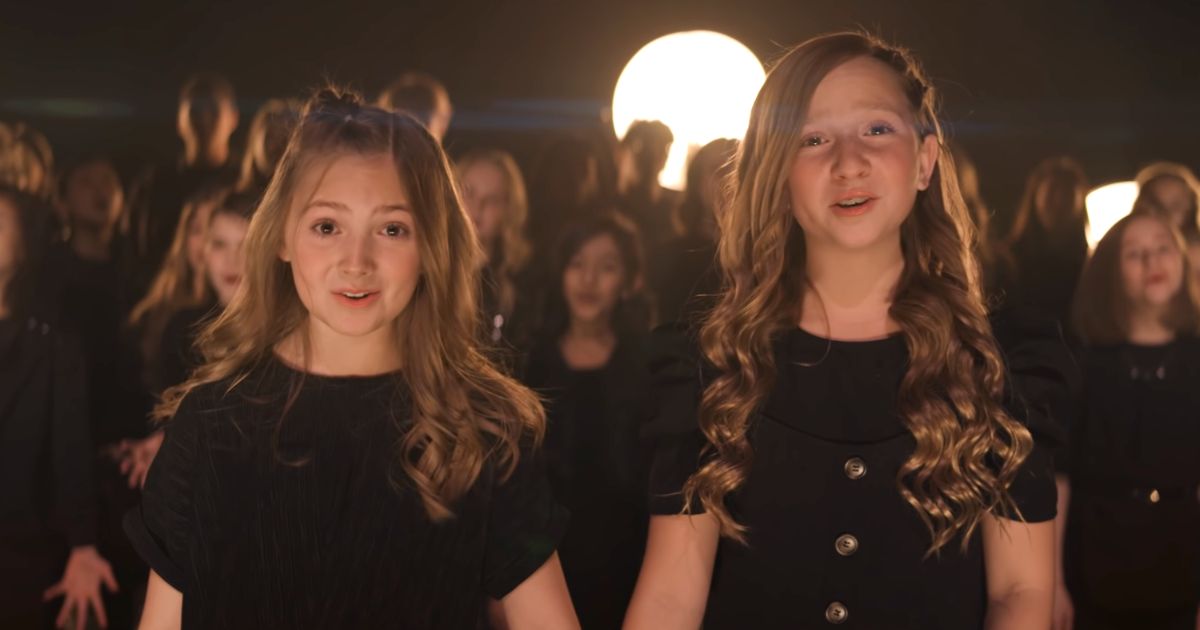 The song seeks to remind us that each of us has a hero inside of us and that we all have heroes around us for whom we should be grateful.
'Hero' is the second single by Mariah Carey from her third album, 'Music Box,' it was released in 1993 through Columbia Records and was written & produced by Mariah Carey and Walter Afanasieff.
'Hero' was awarded and nominated for awards in the music industry and at the 12th ASCAP Awards, Carey won the award for 'Rhythm & Soul Songwriter.'
There's a hero
If you look inside your heart
You don't have to be afraid
Of what you are
There's an answer
If you reach into your soul
And the sorrow that you know
Will melt away
'Hero' was nominated for Best Female Pop Vocal Performance at the 37th annual Grammy Awards, losing to Sheryl Crow's 'All I Wanna Do.'
And then a hero comes along
With the strength to carry on
And you cast your fears aside
And you know you can survive
So when you feel like hope is gone
Look inside you and be strong
And you'll finally see the truth
That a hero lies in you
Today as the young members of One Voice sing this popular song it reminds us to to be thankful to all the heroes in our lives, like teachers, doctors and nurses, police officers, and above them all Jesus Christ, who gave His life for us all so that we can go to heaven.