Don Moen sings an uplifting song 'You Are My Hiding Place,' which is giving comfort and encouragement to many facing uncertainty during these turbulent days.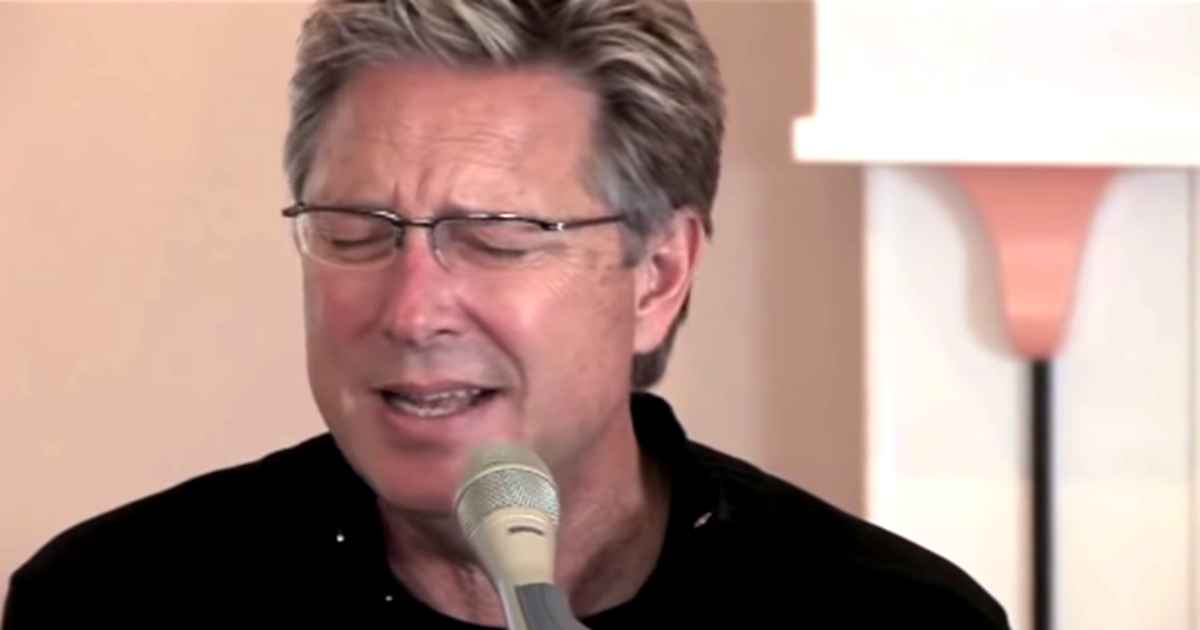 Donald James Moen was born June 29, 1950 and is an American singer, songwriter, pastor, and producer of Christian worship music. Moen attended the University of Oklahoma and earned a degree in music in 1972. He also attended Oral Roberts University.
You are my Hiding Place
I run to You
I need Your Mercy and Grace
To see me through
So I'll run to You
He worked for Integrity Media for over 20 years, as creative director and president of Integrity Music, and an executive producer of Integrity Music albums. He left Integrity Media in 2007 and started The Don Moen Company which acquired MediaComplete, the church software company that created MediaShout. He became a radio host for Don Moen & Friends in 2009 and won a Dove Award for 'God with Us' in addition to nine nominations for his songs.
You are my Strength O God
You will uphold me
You are my Shield O God
You will protect me
Don Moen produced 11 volumes for the Hosanna! Music series of worship albums with the first album under his own name, Worship with Don Moen, was released in 1992. He has sold over five million units of all his worship CDs all over the world.
I'll run to You
I'll run to You
I'll run to You
I'll run to You
As we listen to this comforting song today, we are reassured that God is our hiding place and we can safely run to Him whenever we face difficult situations or a crisis like the novel coronavirus pandemic that has gripped the world today.