Jadyn Rylee gave a touching performance of Paul Simon and Art Garfunkel's classic, 'Bridge Over Troubled Water.' We all know life isn't always easy, and this song captures that. It's about having someone to rely on during those tough times.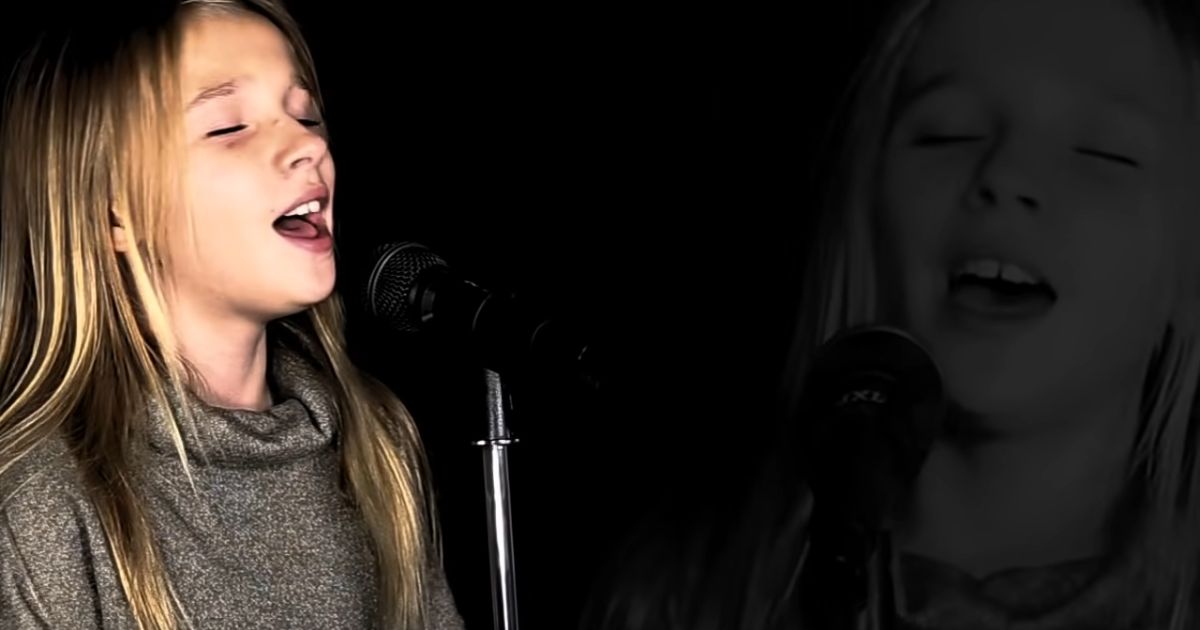 Jadyn's voice really made the song come alive. She smoothly transitioned between notes, impressing everyone with her skill, especially for her young age.
When you're down and out
When you're on the street
When evening falls so hard
I will comfort you
I'll take your part
The song's message is simple but powerful: we're never alone during hard times. For many, besides friends and family, it's their faith in Christ that provides comfort. He's always there, offering shelter in life's storms.
Jadyn's rendition was a warm reminder of the importance of love, faith, and sticking together.
"God is our refuge and strength, a very present help in trouble." – Psalm 46:1.