The Pentatonix performs a powerful a cappella Christmas song, 'Prayers For this World' from their latest album, Holidays Around The World.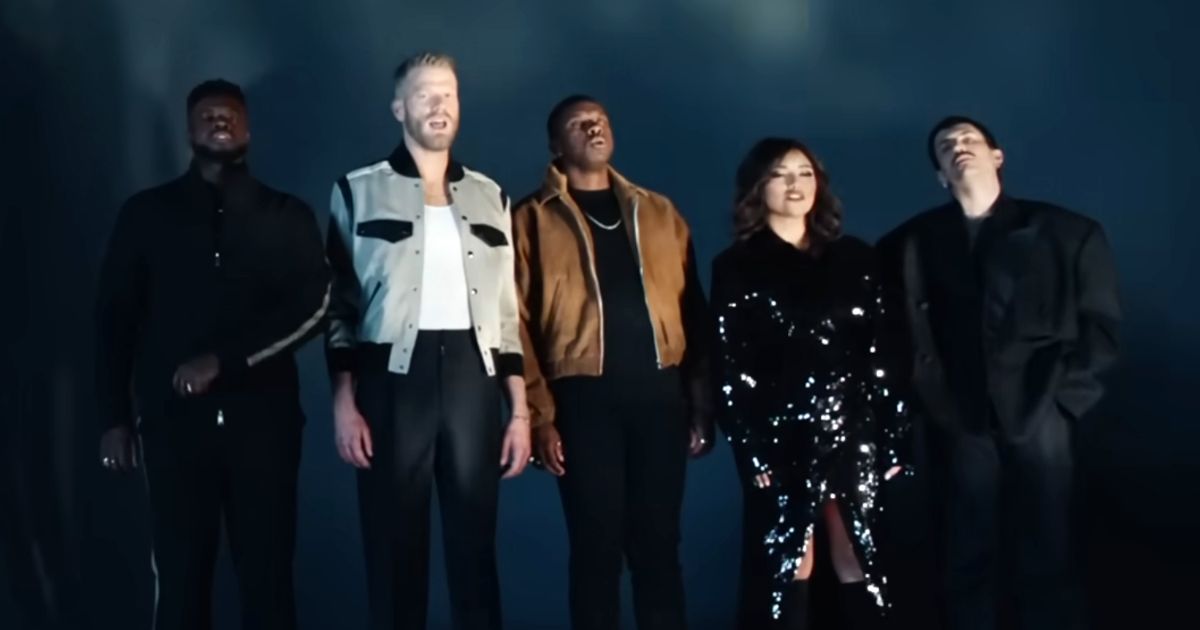 The a cappella group from Arlington, Texas was formed in 2011. They won the third season of NBC's 'The Sing Off'. Since then they have been making music and have made a name for themselves by performing popular songs such as 'Mary Did You Know' and 'The Sound Of Silence'.
The group announced the song from their latest album on Instagram saying; We absolutely love the visuals in this one, and think it captures the song's meaning perfectly. It is one of our favorites off of the album, and we hope the world can find some comfort watching it… wherever you may be!"
These are hard times in these times
Feels like the world's 'bout to capsize
Feels like it might take a miracle to make it out alive. The clock is ticking, what do we do?
Is someone listening? Help us through.

Prayers for this world
Bring peace to its doors
Bring hope to its shores
We've got to change it
Prayers for this world
Bring wind to its sails
It's gone off the rails
We've got to save it
Raise up our hands
And rise together
It's got to be now, it's now or never
Prayers for this world, we've got to save us all.
In my distress I called upon the Lord, And cried out to my God; He heard my voice from His temple, And my cry came before Him, even to His ears. Psalms 18:6 (NKJV)