Special education teacher, Deb Schwartz has been imparting a valuable lesson on feeling positive in her Brownstown Central High School.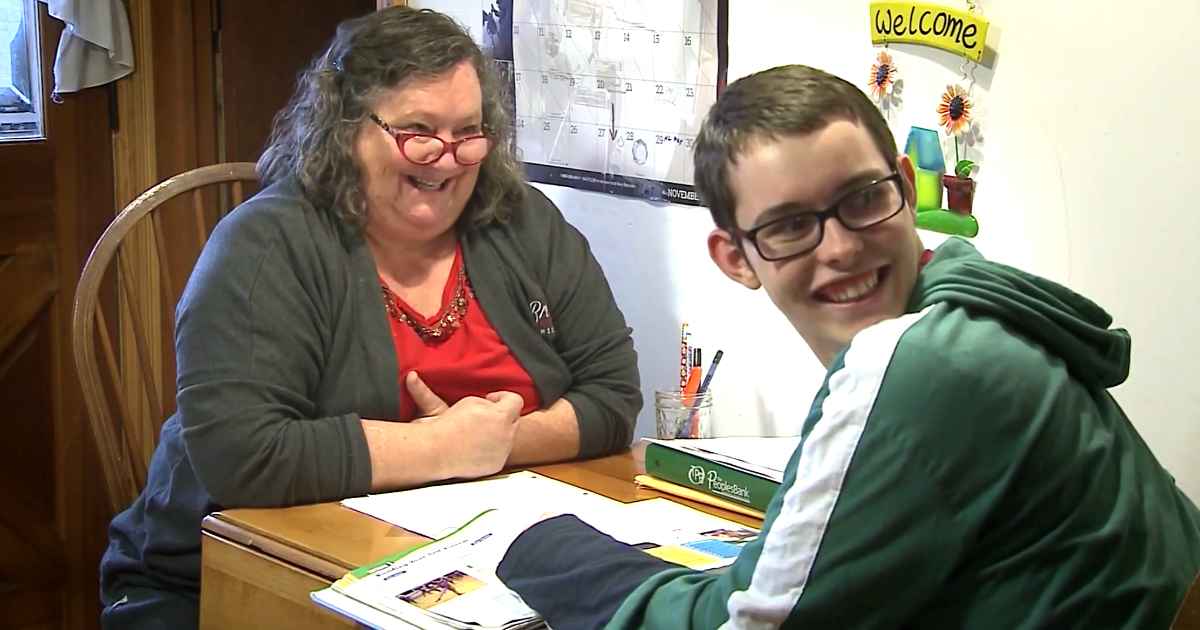 Schwartz has been teaching there for the last two decades and says, "I want you guys to remember when life gets down, that's when you get up. Be positive. Always look for the good things you have in your life," Schwartz told her students.
One of her students, Dylan Bridges, 19, did not have anything positive going on in life for him. "I wasn't happy. I was feeling sad," Bridges, who was in foster care, said.
Schwartz was aware that his situation wasn't good and so she and her husband, Dan, decided to adopt Dylan. They already raised two kids but decided to experience parenthood all over again.
"He had a bad situation. We can fix it, let's fix it," Dan Schwartz, a teacher at the high school, said. Thanks to that bold decision, Dylan is thriving in the classroom and at home as well.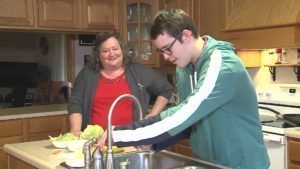 Dan says it began after Schwartz asked him if he would live with her. "It was awesome and I love living with Deb and she's the best," Dylan said. As for Schwartz, she said she has never regretted her decision to adopt Dylan.
"He's come a long way and he's happy. And if he's happy, I'm happy," Deb Schwartz said. Dylan says it's his lifelong dream to own a home of his own and live independently and Deb and Dan Schwartz say they will make it happen as they plan to build an apartment for him on their property.
What a beautiful story of hope and positivity this is, Deb Schwartz showed us that she not only preaches being special and positive but also practices it in real life.