Angel Studios has made its entry into the theatrical game with a bang. Its first offering, 'His Only Son,' a biblically accurate and authentic movie, has already created a buzz in the industry. With a measly budget of $250,000, the movie was crowdfunded for its prints and advertising which is a first in motion picture history.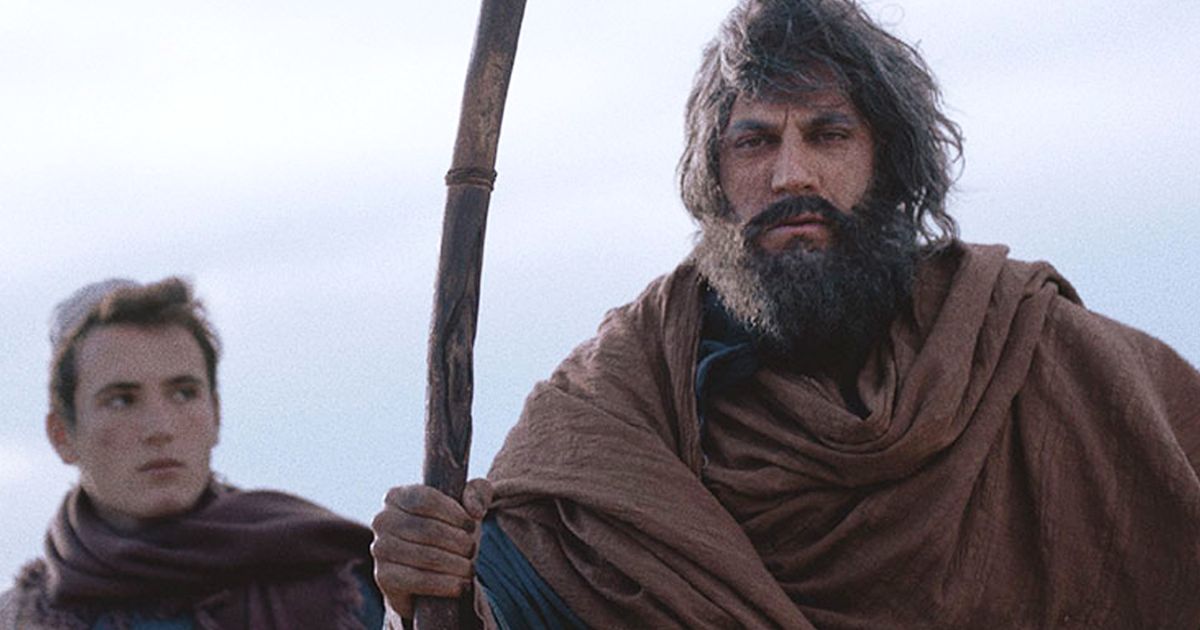 Since its March 31 release, the faith-based movie has generated $5.5 million, placing them third at the weekend box office behind 'John Wick: Chapter 4.'

It is an original biblical drama recounting Abraham's life based on that one occasion in his life, mentioned in Genesis 22, where God tested his faith by asking him to sacrifice his only son, Isaac, on the mountain of Moriah.

The movie explores mankind's relationship with God, and at the same time encourages viewers to introspect and ask themselves whether their faith in God is strong enough to stand when they are asked to give everything.

'His Only Son' is a refreshingly deep and contemplative experience, which comes at the perfect time for Easter Holy Week, said Jared Geesey, Angel Studios' senior vice president of Global Distribution. He also added that theaters across the country are selling out for the movie, which is a rare occurrence in today's box office, full of big and loud films.

The studio makes family-friendly movies and has produced several hugely successful shows, that includes, 'The Chosen,' 'Dry Bar Comedy,' and 'The Wingfeather Saga.'

'The Chosen,' a multi-season TV series about the life of Jesus Christ, was one of the company's first projects, which had earned hundreds of millions of views around the world, still remains as the most popular show produced by Angels Studios. Reportedly, the ticketing website for the series had even crashed as fans rushed to grab their tickets for the last two episodes of the third season which was shown in the theatres.

The series is currently shooting the fourth of seven planned seasons in Texas.

The studio's latest success with 'His Only Son' follows closely behind another faith-based movie, 'Jesus Revolution,' which was released on February 24. The movie tells the true story behind the Jesus Movement of the 1970s, based on Pastor Greg Laurie's book, 'Jesus Revolution'.

With its distinctive storytelling approach, Angel Studios' entry into the theatrical scene has been a success and is guaranteed to draw more viewers in the future. The studio's dedication to creating genuine and historically correct content based on faith is admirable and deserves praise.
WATCH: 'His Only Son' Movie Trailer