With a staggering $85.5 million box office record, the 'Sound of Freedom' marks a stunning victory against Hollywood skepticism. This film, which had been shelved for five years, has now become a surprising summer blockbuster.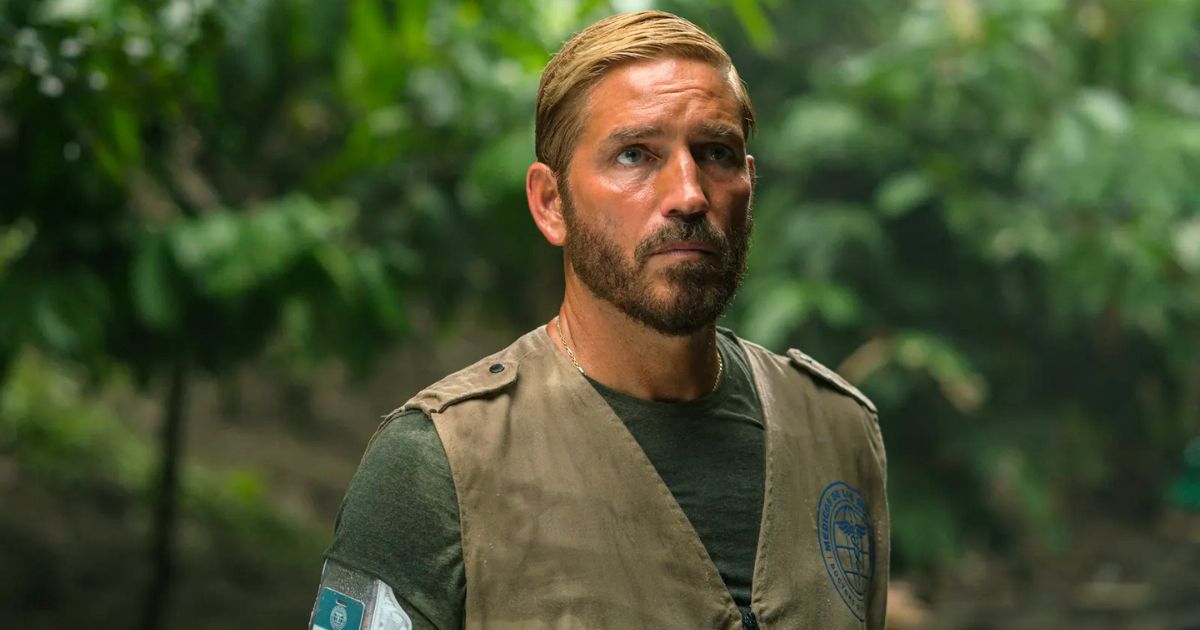 The film features Jim Caviezel, known for his role in "Person of Interest," and famously, for portraying Jesus in Mel Gibson's 2004 epic "The Passion of the Christ." Caviezel plays the role of Tim Ballard, a former U.S. agent who dedicated his life to rescuing children from the clutches of sex trafficking.
Originally written in 2015 and filmed by 2018, the movie's distribution deal got lost in corporate mergers and was subsequently dropped. However, in a twist of providence, Angel Studios, known for distributing the hit Bible series 'The Chosen,' acquired the worldwide rights to 'Sound of Freedom' earlier this year.
The Unlikely Box Office Triumph
As soon as "Sound of Freedom" hit theaters, it outperformed Disney's "Indiana Jones and the Dial of Destiny" on its opening day. The film, made on a budget of $14.5 million, earned nearly its entire budget back at $14.2 million on opening day, while "Indiana Jones" could manage only $11.7 million.
WATCH: 'Sound of Freedom' Trailer

The real-life inspiration for the film, Tim Ballard, in an interview with CBN's Faithwire, shared the importance of faith in his mission, saying, "If you don't feel Jesus … you're not gonna do this. Everything is faith to me. Everything is knowing what Jesus says about hurting kids."
Jim Caviezel, in a separate interview, underscored the importance of action along with faith. "You love someone; it's an action. It's not what I say, it's what I do. The problem is, in a lot of this modern-day Christianity, is people … are more afraid of the devil than they are of God."
'More Than a Movie – It's a Movement'
Producer Eduardo Verástegui, while talking to "Fox & Friends Weekend", called "Sound of Freedom" a "people's movie." It's not just a film, he says, but a movement. Despite Hollywood experts initially dismissing the project, the film has drawn millions to theaters. "This is the American dream. I'm holding the American dream right now. It's all glory to God. This is a miracle," he expressed.
"And we know that in all things God works for the good of those who love him, who have been called according to his purpose." – Romans 8:28