When it comes to Hollywood, films about Jesus or His message are few and far between. That's why it's worth noting the emotional reaction of well-known actor Kelsey Grammer to his latest film, "Jesus Revolution" during an interview on a TV show.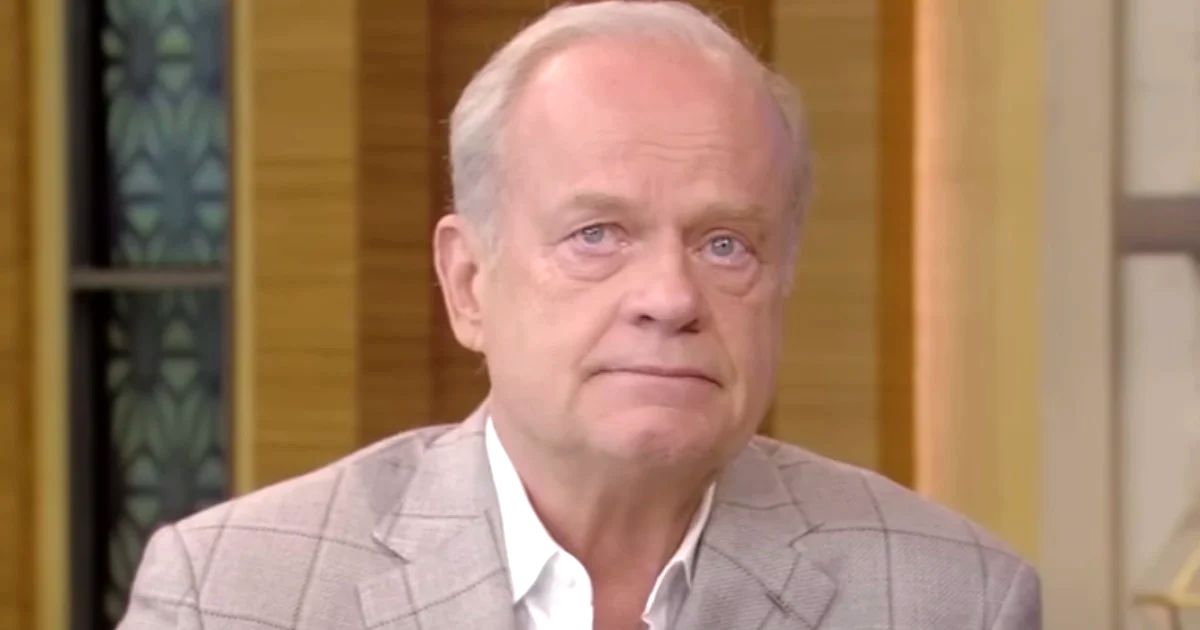 During an appearance on Live with Kelly and Ryan, Kelsey became visibly emotional when discussing the movie. He explained that he and his wife watched the first cut together and she was moved to tears.
The film is based on a true story and follows the struggles of a man looking for his own faith. As Kelsey explains, the character he plays is a pastor whose church is empty and who is facing the possibility of losing his job. But when a hippie enters his life, he finds new purpose and starts a movement that still continues to this day.
What's remarkable is that many people have approached Kelsey to share their personal experiences with the real-life pastor, Chuck Smith. Some were baptized by him, while others were married by him. It's clear that Chuck had a profound impact on the lives of those around him, and "Jesus Revolution" seeks to capture that spirit.
But the film faced many challenges in the industry. It's rated PG-13 for strong drug content involving teens and some thematic elements, according to IMDB. But despite these difficulties, "Jesus Revolution" offers a powerful message about faith, hope, and the transformative power of love.
It's not often that we see actors moved to tears by their own work, but in this case, it's clear that "Jesus Revolution" is a project that is close to Kelsey's heart. And given the profound impact of the real-life events it portrays, it's likely to move audiences in a similar way.