The faith-inspired movie Jesus Revolution has left the movie industry in awe with its remarkable box office performance. Within a month after its release, the movie has raked in over $40 million, making it the most successful release for Lionsgate since 2019. It's clear that divine intervention is at work!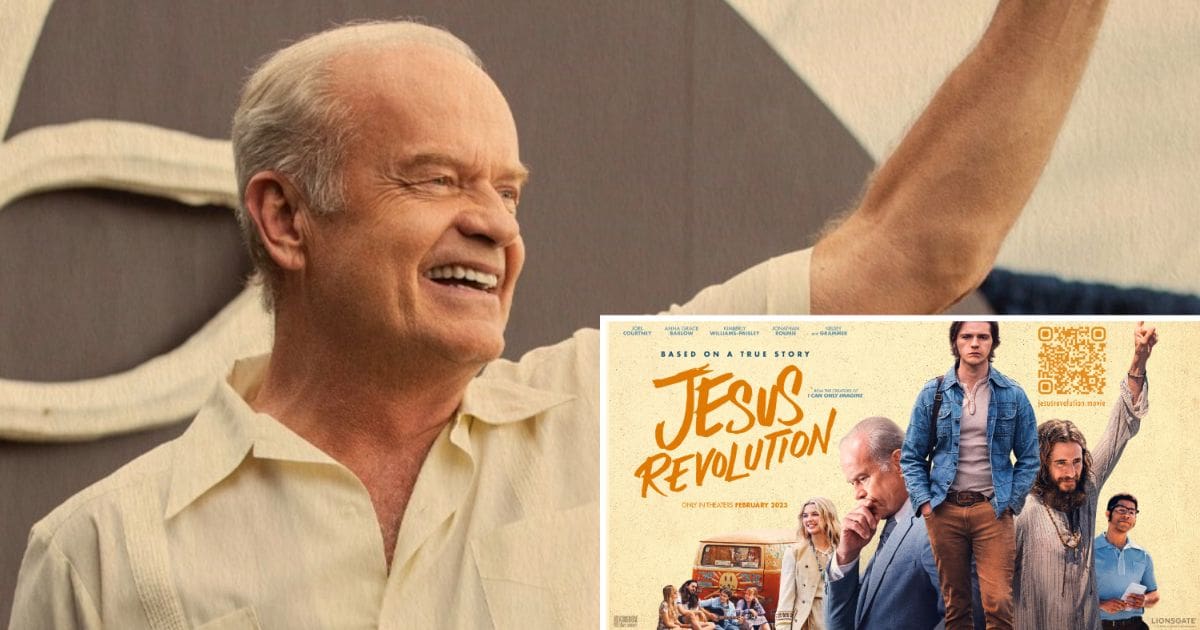 Jesus Revolution (rated PG-13) is a powerful film based on a real-life story featuring three central figures: Chuck Smith (portrayed by Kelsey Grammer of Frasier fame), Lonnie Frisbee (played by Jonathan Roumie from The Chosen), and Greg Laurie (acted by Joel Courtney from Super 8). The movie tells the tale of a 1960s/70s revival led by hippies that eventually gave birth to numerous ministries. In the words of Christian star Jonathan Roumie, "It's about faith, it's about hope and redemption and finding your identity in God." The movie addresses fundamental human questions that resonate with each generation, ultimately emphasizing the importance of finding one's identity in God.
Launching on 24 February 2023 in the US, Jesus Revolution quickly caught the attention of moviegoers, spreading like a blazing fire!
Box Office Triumph of Jesus Revolution Leaves Many Amazed
In its first two weekends alone, Jesus Revolution secured a spot in the box office Top 5. The film continued to perform strongly, even on a Monday a couple of weeks after its release, bringing in $615,000—an impressive feat for a typically slow night. This achievement pushed Jesus Revolution's domestic gross to $40.02 million, making it the highest-grossing post-pandemic movie by Lionsgate.
"The numbers are incredible, especially coming out of a pandemic," remarked producer Kevin Downes. The remarkable box office performance of Jesus Revolution sends a potent message. Downes believes that the faith community's strong turnout is a declaration of their presence and commitment.
"They're not going away," he stated.
Historically, faith-based films have not been considered box office sensations. However, this trend has shifted in recent years. The astounding box office figures for Jesus Revolution only serve to highlight the growing appetite for inspiring, Christ-focused narratives. The world is undoubtedly in need of the Gospel message. May films like this one continue to spread the Word of God far and wide!
WATCH: Jesus Revolution Movie Trailer