The official music video for 'Hold On To Me' by Lauren Daigle has released and is getting a lot of love everywhere.
Each room in the video is connected to different charities to be raising funds over the next several months.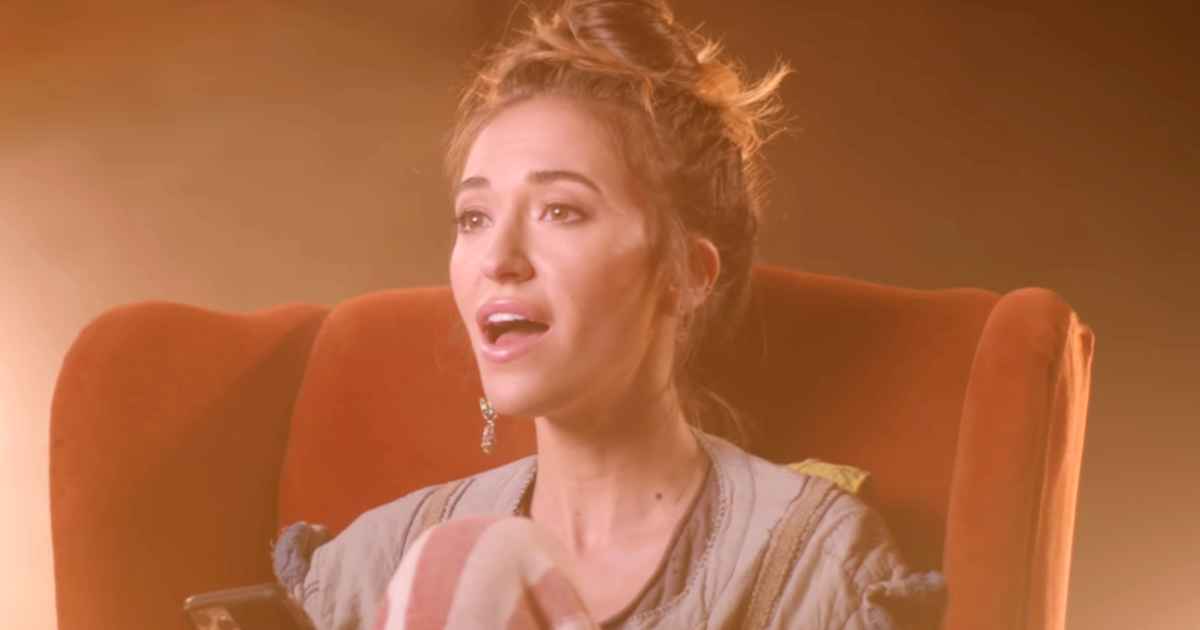 On Feb 26, two-time Grammy Award winner and multi-platinum selling artist Lauren Daigle releases her new single, 'Hold On To Me.'
When the best of me is barely breathin'
When I'm not somebody I believe in
Hold on to me
When I miss the light the night has stolen
When I'm slammin' all the doors You've opened
Hold on to me (Hey)
Hold on to me
It is her first offering since the release of 2018's GRAMMY award winning break-out album Look Up Child. 'Hold On To Me' combines Daigle's powerhouse vocals with a beautiful melody to convey a message of hope.
Hold on to me when it's too dark to see You
When I am sure I have reached the end
Hold on to me when I forget I need You
When I let go, hold me again
Daigle shares, "I hope this song reminds you there's still good in the world. No matter the circumstance you are walking through, there is someone in your life there to help you get through it. There's something powerful about having people in your life that see who you are through the worst of circumstances and still choose you."
'Hold On To Me' is about all of us coming together and remembering that being with each other and being there for each other is what life is truly all about," shares Daigle.