Updated on 19/01/2021
"Nevertheless, I tell you the truth: it is to your advantage that I go away, for if I do not go away, the Helper will not come to you. But if I go, I will send him to you,"  John 16:7.
Holy Spirit is God with us, the one who is helping and empowering us to live the life that God wants us to live.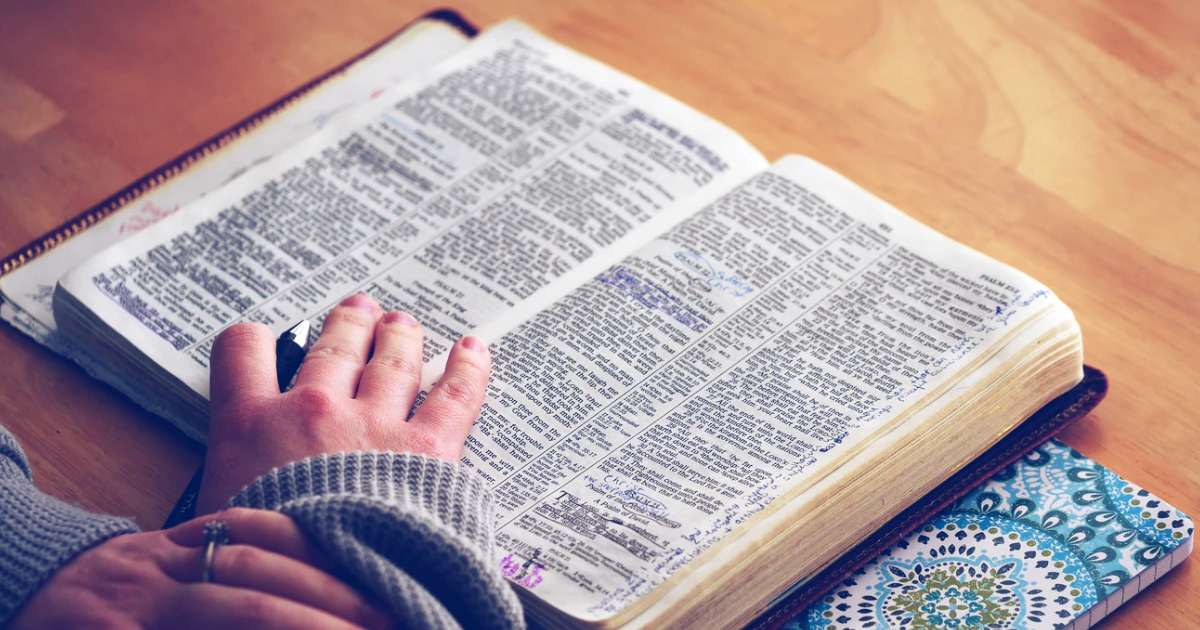 From Scripture, we learn that the Holy Spirit is God. There is only one God and He is the third divine person of the Trinity.
He is God living inside of those who have accepted Christ as their Savior. We can achieve anything without the power of the holy spirit in our life.
Here are some Bible verses that tell us more about who the Holy Spirit is:
1. John 15:26 When the Advocate comes, whom I will send to you from the Father—the Spirit of truth who goes out from the Father—he will testify about me.
2. Acts 13:2 While they were worshiping the Lord and fasting, the Holy Spirit said, "Set apart for me Barnabas and Saul for the work to which I have called them.
3. Acts 19:6 On hearing this, they were baptized in the name of the Lord Jesus. When Paul placed his hands on them, the Holy Spirit came on them, and they spoke in tongues and prophesied.
4. Luke 3:21-22 When all the people were being baptized, Jesus was baptized too. And as he was praying, heaven was opened and the Holy Spirit descended on him in bodily form like a dove. And a voice came from heaven: "You are my Son, whom I love; with you I am well pleased."
5. Ezekiel 36:27 And I will put my Spirit in you and move you to follow my decrees and be careful to keep my laws.
6. 2 Corinthians 13:14 May the grace of the Lord Jesus Christ, and the love of God, and the fellowship of the Holy Spirit be with you all.
7. John 1:33 And I myself did not know him, but the one who sent me to baptize with water told me, 'The man on whom you see the Spirit come down and remain is the one who will baptize with the Holy Spirit.'
8. Acts 2:3-4 They saw what seemed to be tongues of fire that separated and came to rest on each of them. All of them were filled with the Holy Spirit and began to speak in other tongues as the Spirit enabled them.
9. Romans 5:5 And hope does not put us to shame, because God's love has been poured out into our hearts through the Holy Spirit, who has been given to us.
10. 1 Corinthians 3:16 Don't you know that you yourselves are God's temple and that God's Spirit dwells in your midst?
11. Luke 11:13 If you then, though you are evil, know how to give good gifts to your children, how much more will your Father in heaven give the Holy Spirit to those who ask him!
12. Matthew 28:19-20 Therefore go and make disciples of all nations, baptizing them in the name of the Father and of the Son and of the Holy Spirit, and teaching them to obey everything I have commanded you. And surely I am with you always, to the very end of the age.