'Home Free' is out with their cover of The Righteous Brothers' 1965 hit, 'Unchained Melody.' Many have made their covers of this popular song, but this a cappella group took things a notch higher with their rendition.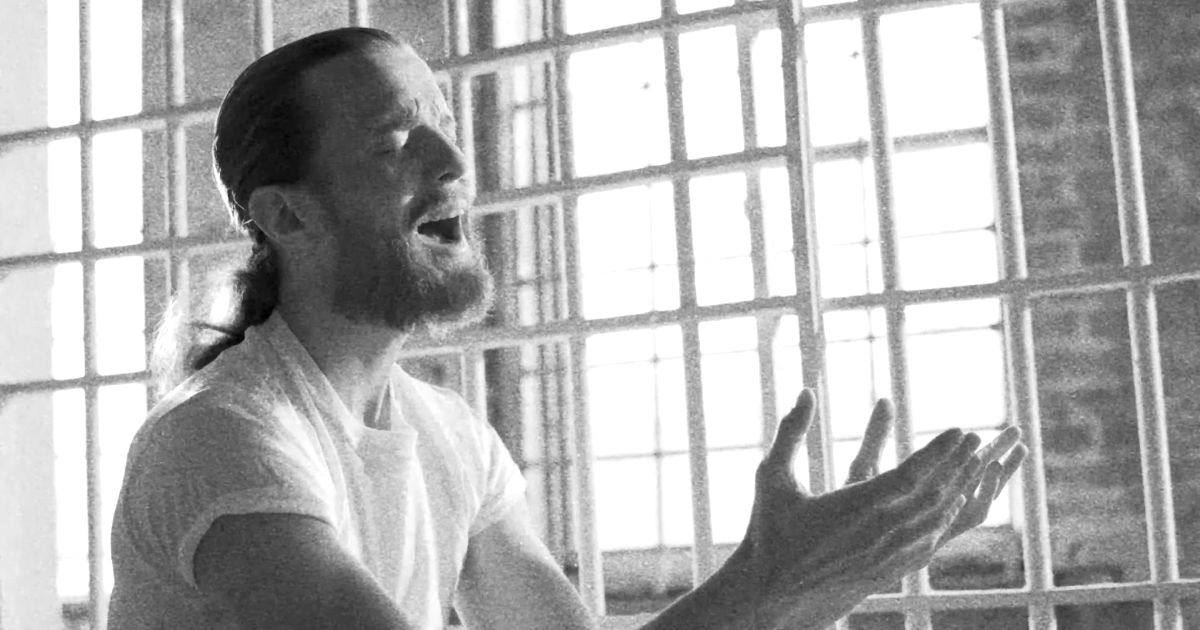 The video was shot in black and white giving it a nostalgic feel. This group has five talented members-Austin Brown, Rob Lundquist, Adam Rupp, Tim Foust, and Adam Chance. 'Home Free' won in NBC's Sing-Off last 2013.
Their voices blended so well. The rich, low notes are really amazing! Their latest music video premiered last Valentine's day only, but it now has more than 94K views and 9K likes on YouTube alone.
Their followers appreciated their cover a lot. One wrote, "This is the sort of song that can easily be over-done (or under) but you guys hit the perfect balance for your style and I loved it. Thank you for more amazing music to enjoy over and over and over!" Someone also commented, "This was all around just fantastic. Vocals, percussion, harmonies, and video were perfect. You never disappoint."
'Unchained Melody' was again made popular several decades after it was first released, when it was used as the soundtrack of the movie, 'Ghost' in the 90s. It topped the charts and has been one of the most recorded songs of the 20th century. The song's publishing administrator said that it has over 1,500 recordings made by 670 artists in different languages.
Guess this song is indeed well-loved by many and is one of the most popular songs ever. If you want to relax and listen to a beautiful song, take time to watch/listen to Home Free's cover while sipping your favorite coffee/drink.