A Tennessee homeless couple celebrated their love when they tied the knot after dating for 11 years at the same laundromat where they washed their clothes regularly.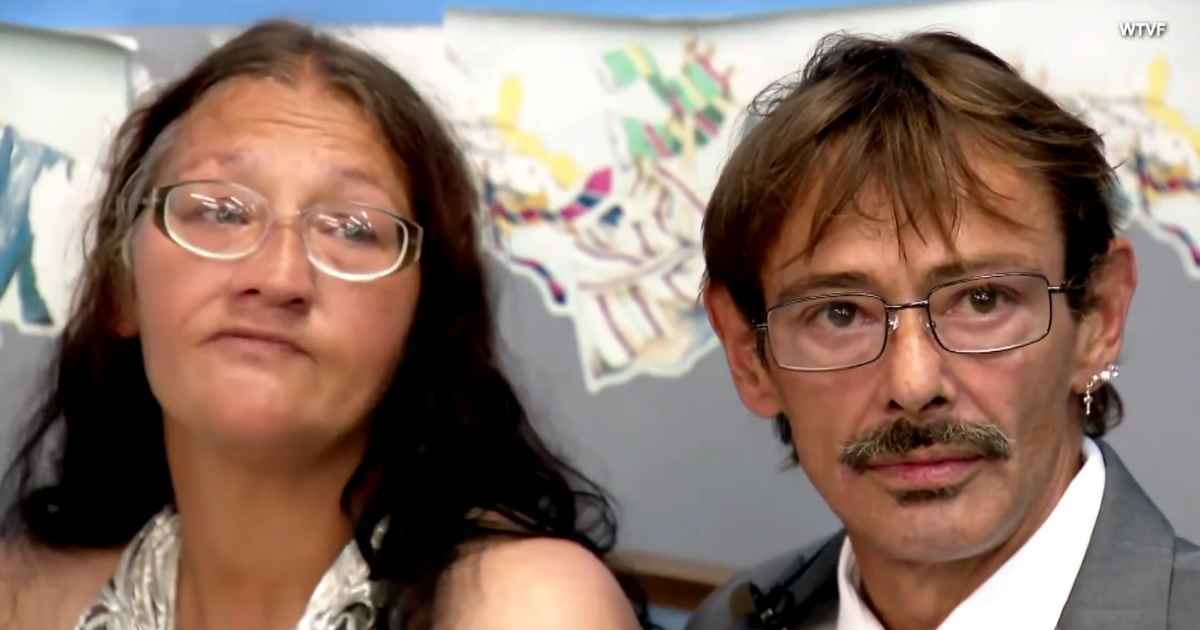 Cheryl Smith and James Knight are like any regular couple, their relationship too had its ups and downs, "I thought I would never meet the right person, and apparently I did," Knight said.
Smith works at Soap Opry Coin Laundry in Nashville, and even though they have no place to live in, they still planned to get married.
"Next thing I know he's on his knees asking me to marry him," Smith said. She said she had no qualms about it and said yes.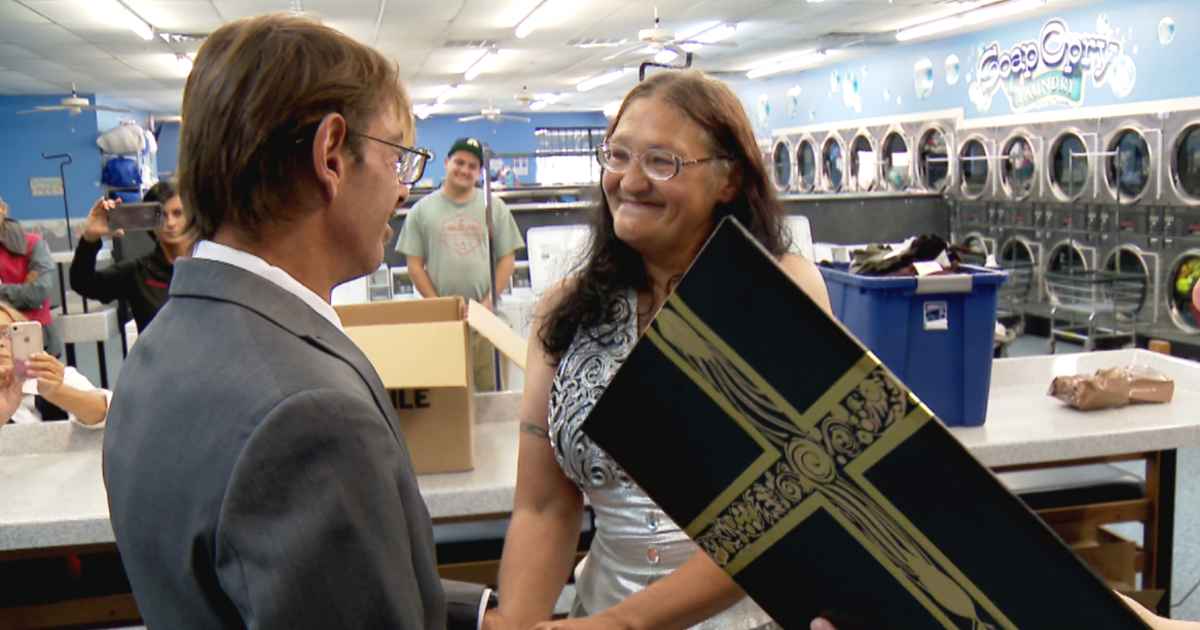 Friends gathered on their wedding day to watch the ceremony and the clothes they wore for the ceremony were donated. There was pizza and cake and a bouquet toss too.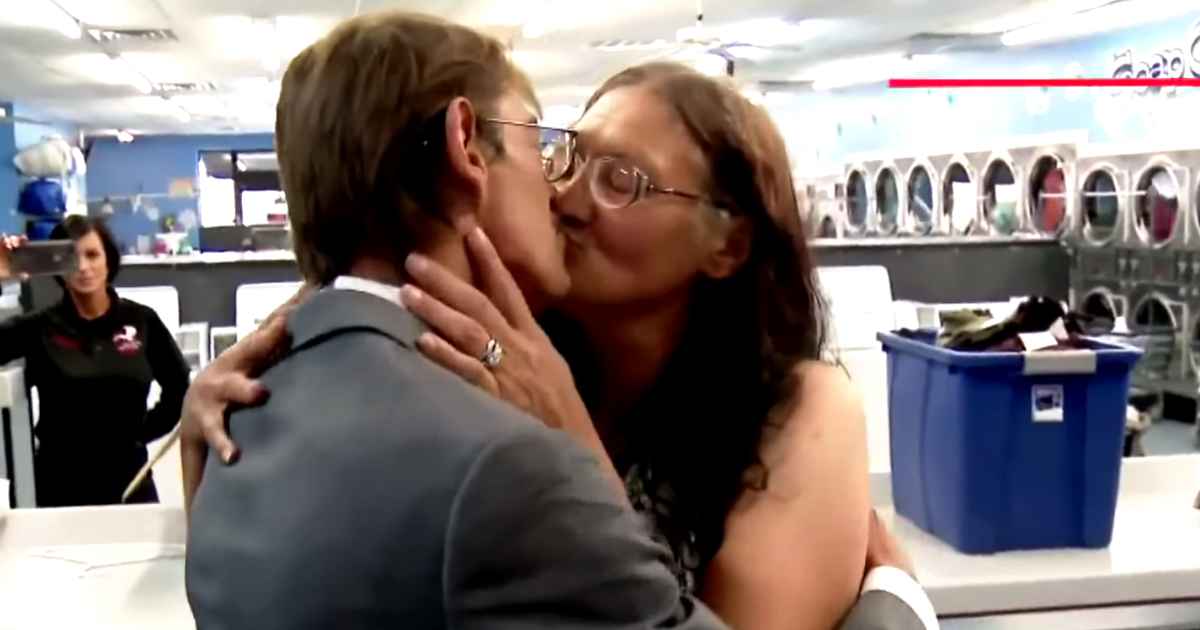 This is the sweetest story we have read in a long time on true love and marriage, even with all the uncertainty before this couple, they did not give up on their love and decided to get married to each other.