As America's Christian heritage continues to be under attack, we Christians have two choices- either to live in fear or believe in the God of Heaven.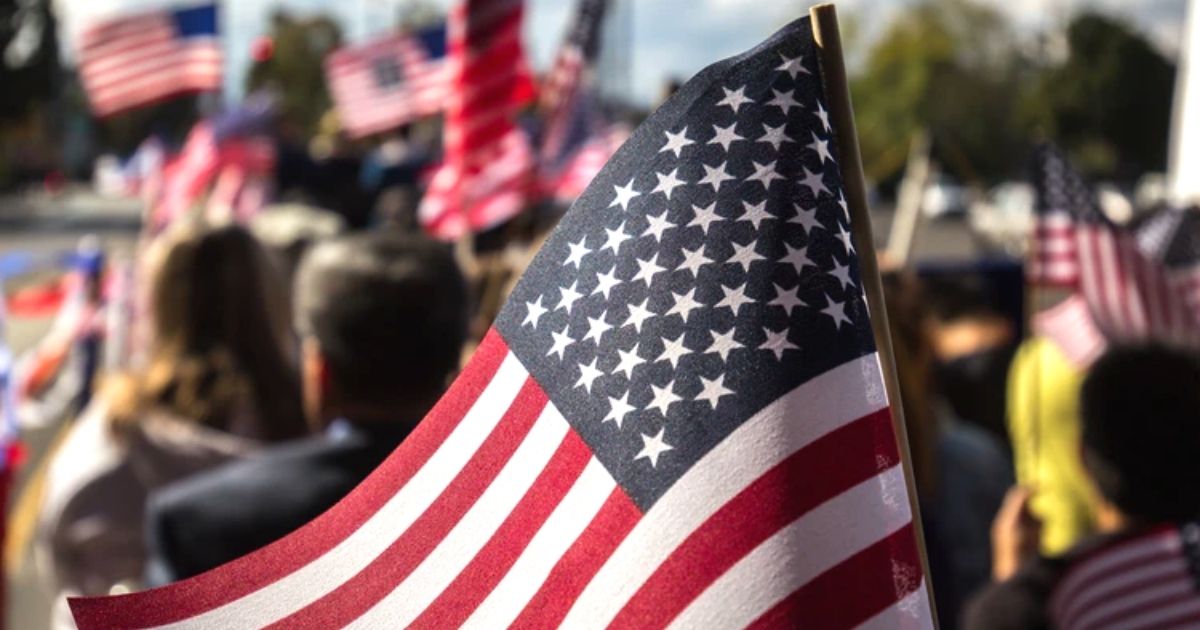 The news continues to stream all the violence and social injustice that is becoming the norm in our country but we must focus more on the word of God than on the daily news.
Here are 5 reasons why you should not give up on America and have hope for America:
1. Christians are getting bold and voicing their opinion
Christians are not satisfied sitting on the fence and are unwilling to stay silent any longer.
Proverbs 28:1 The wicked flee when no one pursues, but the righteous are bold as a lion.
Christians are speaking up in schools and neighborhoods, and are questioning the unbiblical and unconstitutional decisions being taken by the government.
What is happening in our country is not about Republican or Democrat, or race and gender, it is about good and evil. So as a righteous person in Christ you must know that God has given us the victory and we must stand up against wicked and evil powers and principalities.
2. More prayer is being offered up
With all the bad and discouraging things happening in our country, Christians are praying like never before. there has been an increase in prayer meetings, conferences, house meetings and movements of prayer like The Return in Washington, D.C.,
We are praying more for revival, and for the protection of our freedoms, and for America to get back to God.
3. God has not given up on America
"If My people who are called by My name will humble themselves, and pray and seek My face, and turn from their wicked ways, then I will hear from heaven, and will forgive their sin and heal their land." –2 Chronicles 7:14 (NKJV)
There are countless prophecies saying God is not done with America and as people of God we believe that this is true.
We can have hope for America when we as God's people, have done what is written in 2 Chronicles 7:14. We have prayed, repented, and humbled ourselves and are turning from the wicked ways ignoring God's word.
Thank God that He is not done with America and that there is still hope for America.
4. We will overcome
"And they overcame him by the blood of the Lamb and by the word of their testimony, and they did not love their lives to the death." —Revelation 12:11 (NKJV)
The verse above tells us that they overcame. Yes, that victory is for all those who have faith in the blood of Jesus and who spread the word of their testimony.
Today too we can have hope for America because we have overcome the enemy the same way. We are victorious through Jesus Christ and even if we are persecuted for His namesake we will not give in but be overcomers.