The Martens Sisters sing a heartwarming rendition of 'How Can I Keep From Singing' by Pauline T.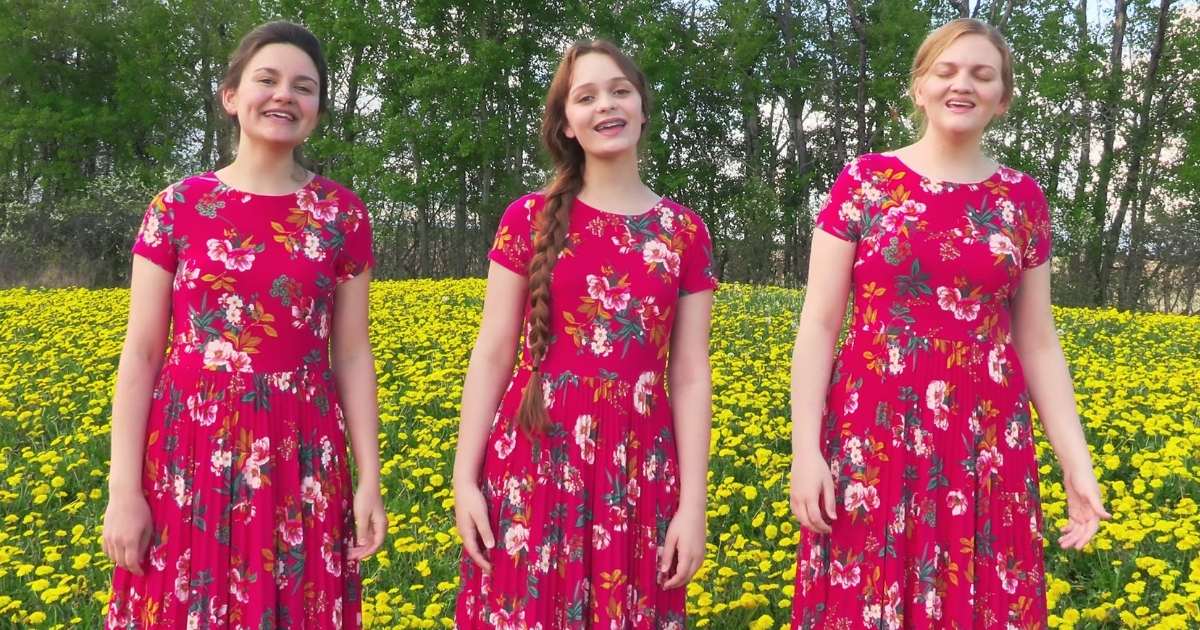 In spite of what happens in our lives, we are called to always sing praises to God because He is good.
'How Can I Keep From Singing?' was written by Pauline T and the music was composed as a Christian hymn by American Baptist minister Robert Wadsworth Lowry.
My life goes on in endless song
Above earth´s lamentations,
I hear the real, though far-off hymn
That hails a new creation.
In Psalm 34, David tells us to praise God through the good times and bad. Worship songs should fill our hearts every day, despite what situations we are facing in life.
Through all the tumult and the strife
I hear its music ringing,
It sounds an echo in my soul.
How can I keep from singing?
As The Martens Sisters sing "How Can I Keep From Singing" it reminds us to keep singing to God even when the struggles begin to close in, and we find ourselves unable to pray.