To bring the churches across Canada together, congregations from B.C. to the Maritimes united together to worship and bless each other with a performance of 'The Blessing.'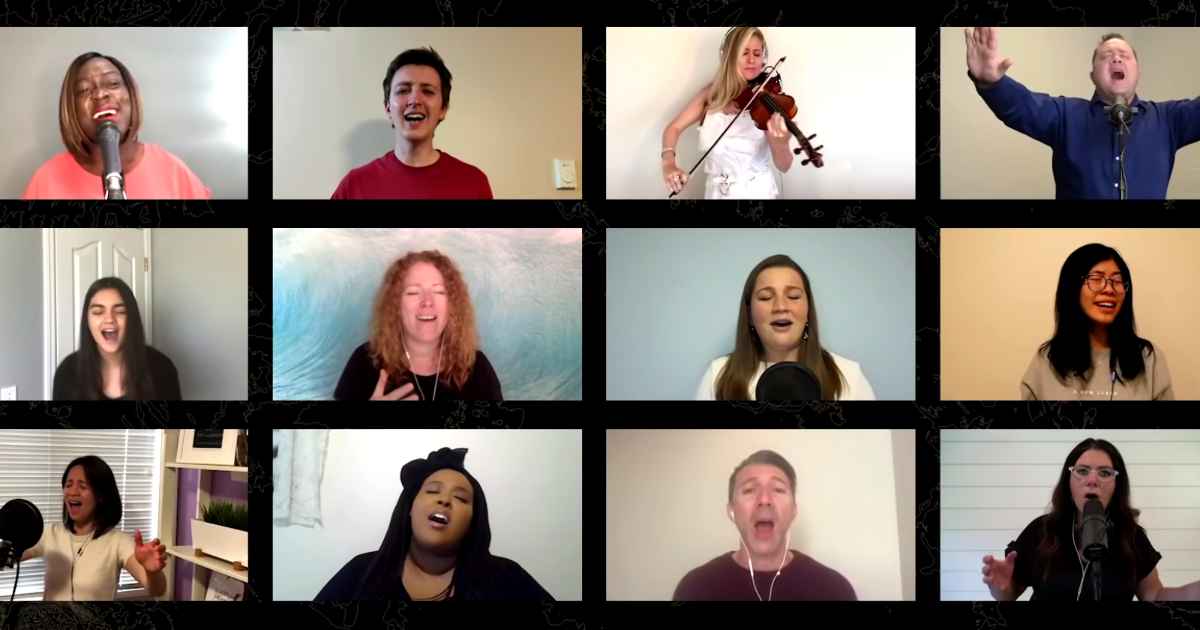 'The Blessing,' was co-written by Steven Furtick, Chris Brown, Kari Jobe, and Cody Carnes earlier this year and has been sung by many during these uncertain times of the pandemic.
The churches across Canada extended an invitation to churches in every province and territory and nearly 200 individuals responded and took part and participated.
"As the world has come together in a time of crisis, the church has united in prayer and worship to bless our communities around the world in the Name of Jesus," text in the video reads to preface the performance.
"With one voice, this is our prayer over Canada."
The video was shared by The Blessing – Canada, where about 127 churches participated in the powerful worship.
Worship leaders from Grant Memorial Church, My Church Winnipeg, and Faith Covenant Church represented Winnipeg congregations in the performance, along with Plum Coulee's Rosemary Siemens.