Taryn Harbridge presented a beautiful violin cover of 'How Deep The Father's Love For Us.' This modern Christian hymn 'How Deep the Father's Love for Us' is was written and composed by Stuart Townend.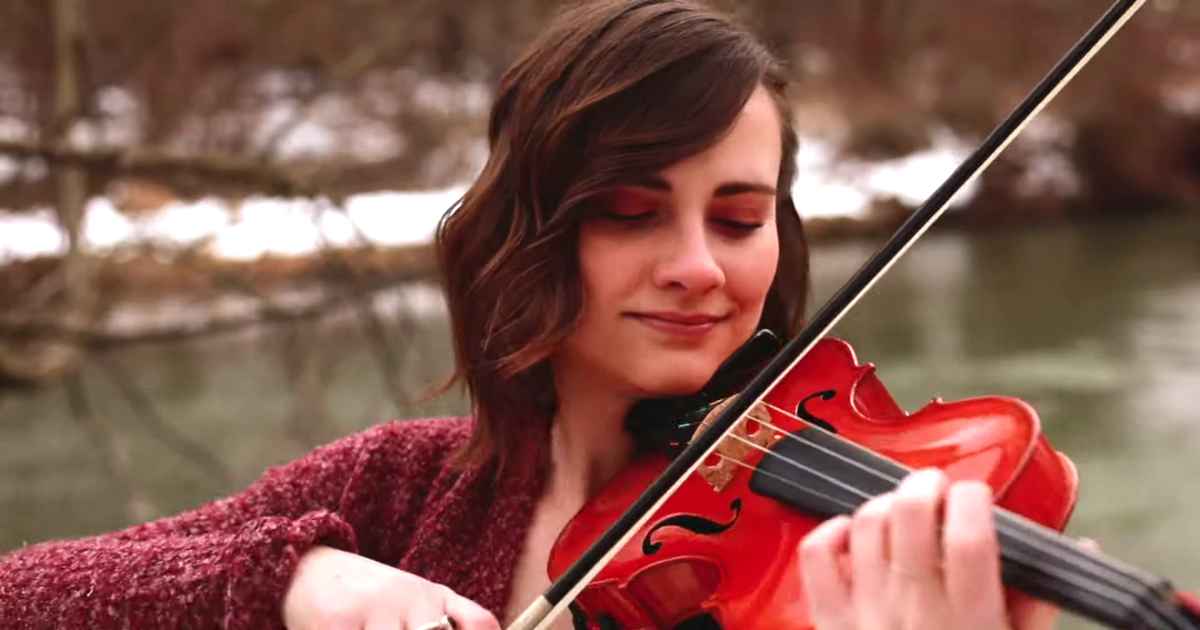 The hymn's lyrics praise the unending love of our Father God and the sacrifice made by His son, Jesus Christ.
How deep the Father's love for us,
How vast beyond all measure,
That He should give His only Son
To make a wretch His treasure.
How great the pain of searing loss –
The Father turns His face away,
As wounds which mar the Chosen One
Bring many sons to glory.
'For I am convinced that neither death nor life, neither angels nor demons, neither the present nor the future, nor any powers, neither height nor depth, nor anything else in all creation, will be able to separate us from the love of God that is in Christ Jesus our Lord.' –Romans 8:38-39