Renowned Christian worship leader and songwriter, Don Moen sings about the 'greatness' of God and leads listeners in worship.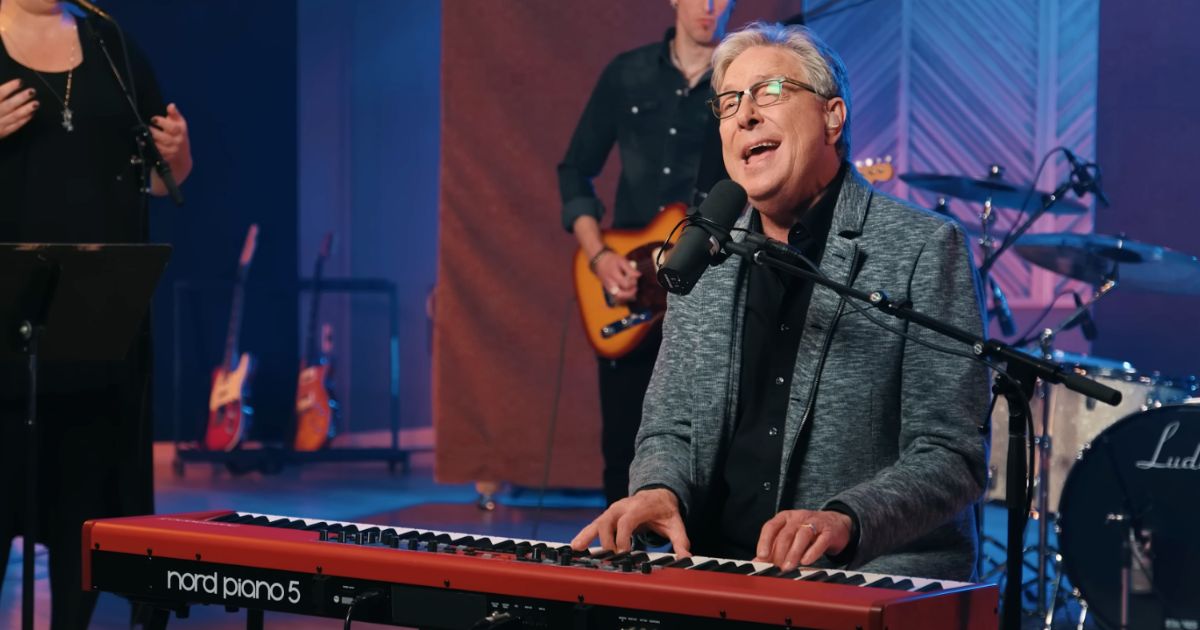 The popular worship song 'How Great Is Our God' is written by Chris Tomlin, Jesse Reeves, and Ed Cash. It was featured on Tomlin's album 'Arriving' (2004), which reached No. 1 on the Billboard Hot Christian Songs chart.
The song speaks of the splendor and majesty of God and how His light fills and drives out darkness. It calls upon all the worshippers to sing about the greatness of our God and declares it for everyone to see.
The splendor of the King
Clothed in majesty
Let all the earth rejoice
All the earth rejoice
He wraps Himself in light
And darkness tries to hide
And trembles at His voice
And trembles at His voice

Name above all names
Worthy of all praise
My heart will sing
How great is our God
Our God is ageless and endless. He is eternal and His name is above all names. The worshipper is amazed and filled with gratitude and with an overflowing heart, sings praises to Him as He only is worthy to be praised.
Sing praises to God, sing praises; sing praises to our King, sing praises! For God is the King over all the earth. Praise him with a psalm. God reigns above the nations, sitting on his holy throne. Psalms 47:6‭-‬8 (NLT)