Evie Clair, a contestant on the twelfth season of America's Got Talent, sings a beautiful cover of 'How Great Thou Art.' Evie Clair won hearts when she auditioned on America's Got Talent and dedicated it to her father fighting cancer.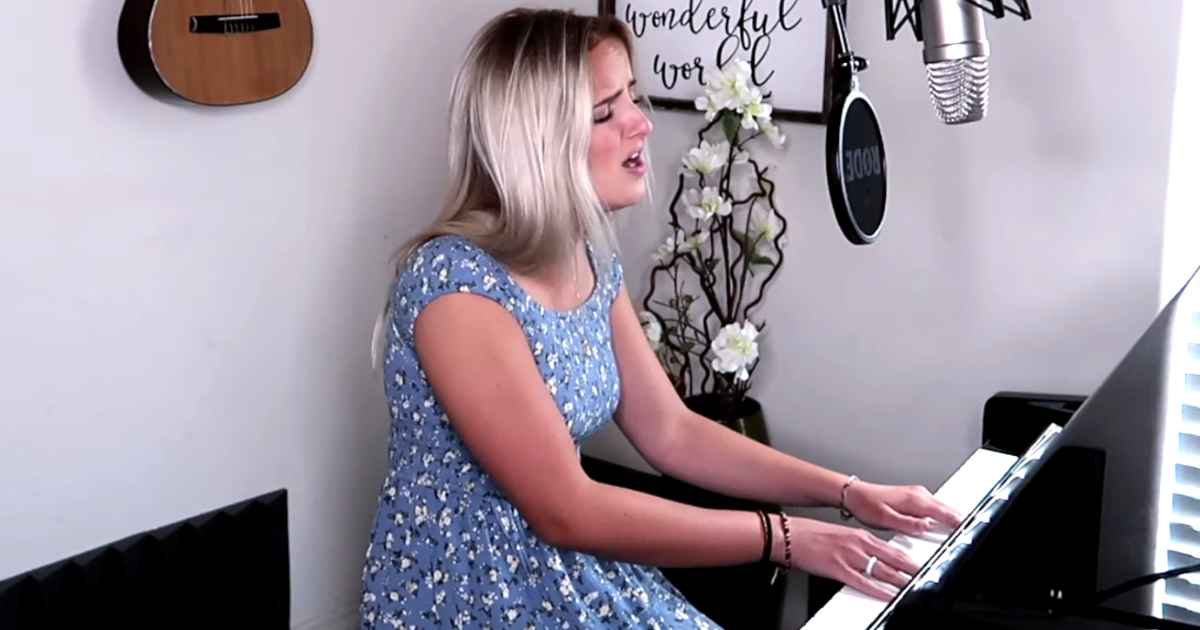 Even though she didn't win the contest, but she still continues to bless us with secular cover and beloved hymns. Today she sings 'How Great Thou Art' and it's absolutely stunning.
This Christian hymn was originally written in 1885 by Swedish evangelist, Rev. Carl Boberg. He is credited with setting the words to a Swedish folk melody.
When Christ shall come,
With shouts of acclamation,
And take me home,
What joy shall fill my heart!
Then I shall bow
In humble adoration
And there proclaim,
'My God, how great Thou art!'
The hymn was translated into English by English missionary Stuart Hine. He was inspired while working in Ukraine and hearing a congregation sing the song in Russian. 'How Great Thou Art' gained worldwide popularity when George Beverly Shea sang it on a Billy Graham crusade in 1957.
The song is such an inspiration and revelation to many and reminds us that our God is so great and that He will take us out of every trial and tribulation.