The Detty Sisters & Detty Family present a beautiful video to the Christian song 'How Great Thou Art.'
The song is from their new hymn album 'Just As I Am.'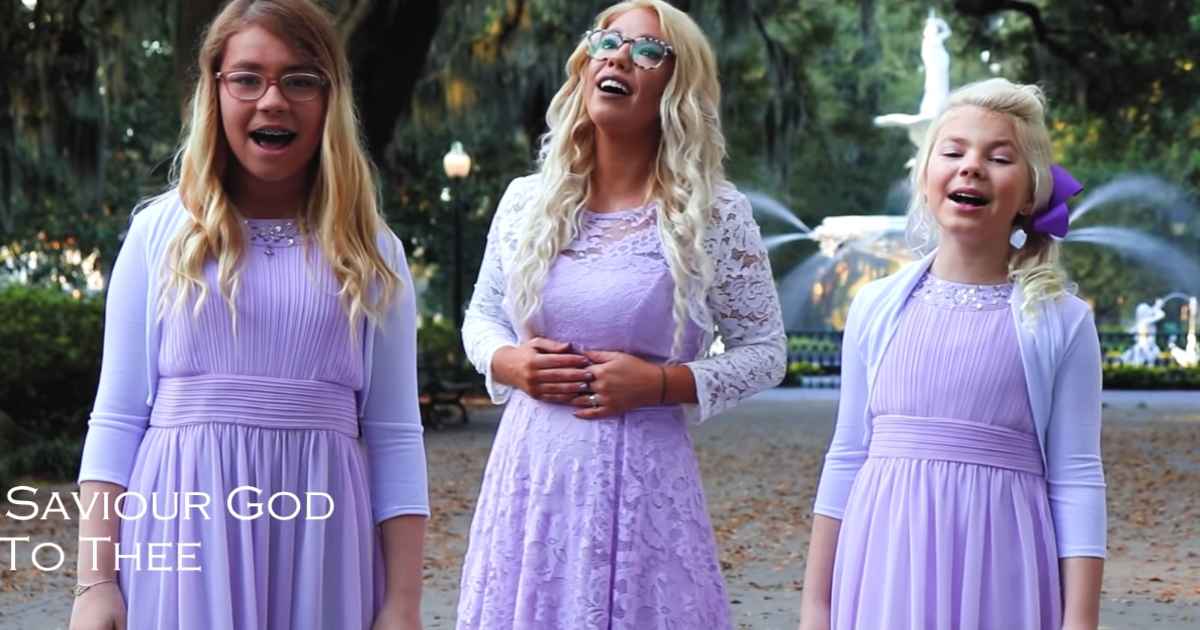 The song is a reminder to all of us that God is so great and that He did not even spare His only Son, but delivered him up for us all. Romans 8:32.
'How Great Thou Art' Is one of the most spiritual songs written and can instantly move your heart with its words and music.
It's so wonderful to see these talented girls and their mom sing it so effortlessly in the video.