Social media is ablaze with praise for a mother who swiftly acted when she saw a dog going through the most heartwrenching experience it could possibly have.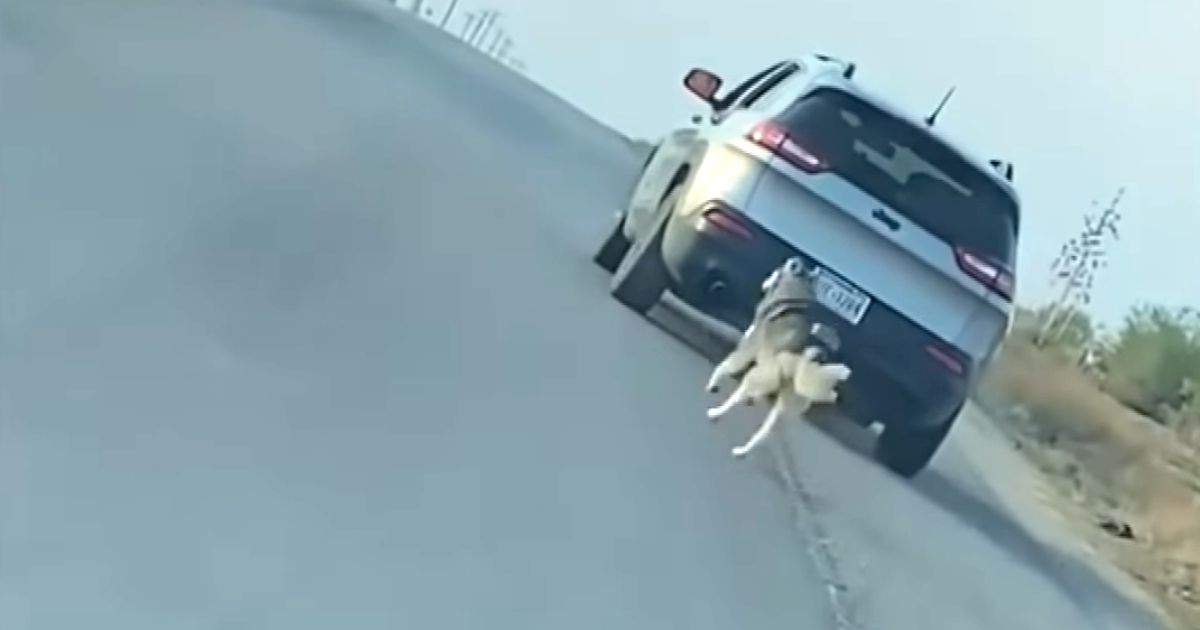 Catherine Clapsaddle was moved to act after she saw a video of a teen pulling up on the side of the road and taking the collar off from his pet husky, to abandon him.
The video showed the boy coolly getting in the car and moving away as if nothing happened, while the abandoned husky ran after the car thinking it was some game they were playing.
Clapsaddle saw the video on the Facebook page of an animal rescue group in El Paso, Texas.
The mother-of-two instantly made a call to adopt the dog and surprised her kids with the husky, which they named Ninook.
Ninook is now living the best life with a kind and loving family that it deserves to have.