David Phelps presents the official music video for 'I Have Nothing,' written by David Foster and Linda Thompson.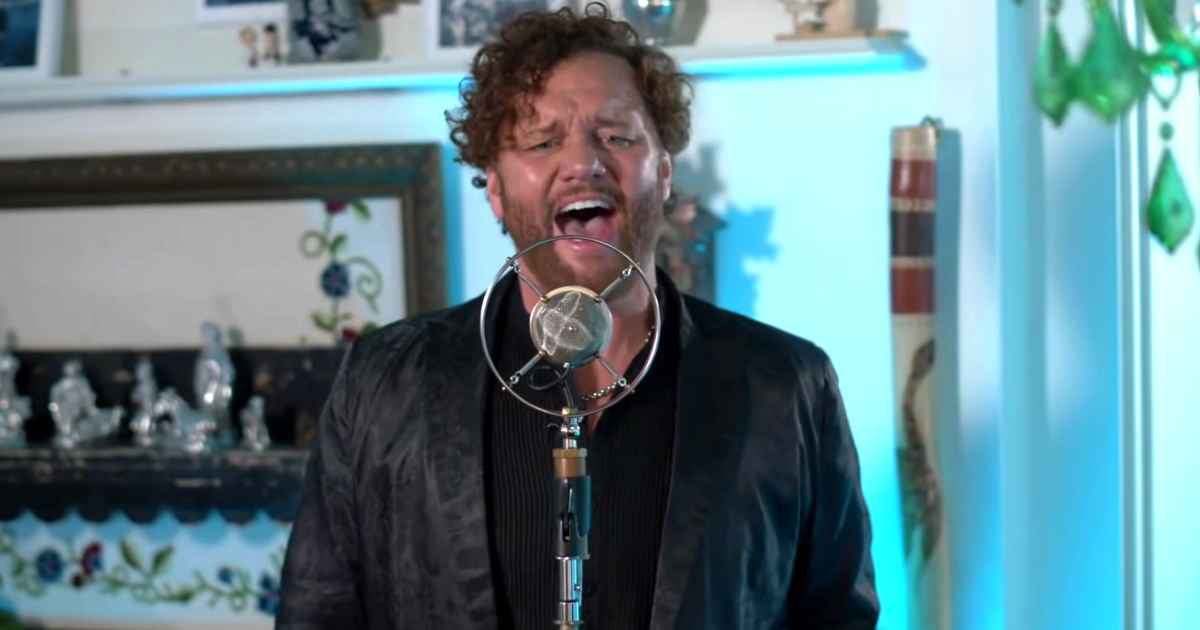 David hits every note in this difficult song and proves just why he is considered the best tenor in the world.
'I Have Nothing' is a song recorded by American singer Whitney Houston, released as the third single from The Bodyguard.
The song was released after the back-to-back successes of Houston's 'I Will Always Love You' and 'I'm Every Woman,' 'I Have Nothing' became yet another hit, peaking at number four on the Billboard Hot 100.
Share my life
Take me for what I am
'Cause I'll never change
All my colors for you
Take my love
I'll never ask for too much
Just all that you are
And everything that you do
Houston established another historic milestone in Billboard chart history with the two previous singles off the soundtrack and this song, becoming the first artist to have three songs inside the top 11 of the Hot 100 chart.
The song was nominated for the Academy Award for Best Original Song, Grammy Award for Best Song Written for Visual Media, and Soul Train Music Award for Best R&B Single (Female).
I don't really need to look
Very much further
I don't want to have to go
Where you don't follow
I will hold it back again
This passion inside
Can't run from myself
There's nowhere to hide
Today as David Phelps sings this love song, we as Christians can relate it to Christ as our messiah and our love for Him.