CBS's 'The World's Best' is seeing some massive talent on the show from around the globe.
In the latest, child piano prodigy Lydian Nadhaswaram is seen impressing the judges by playing not one, but two pianos simultaneously.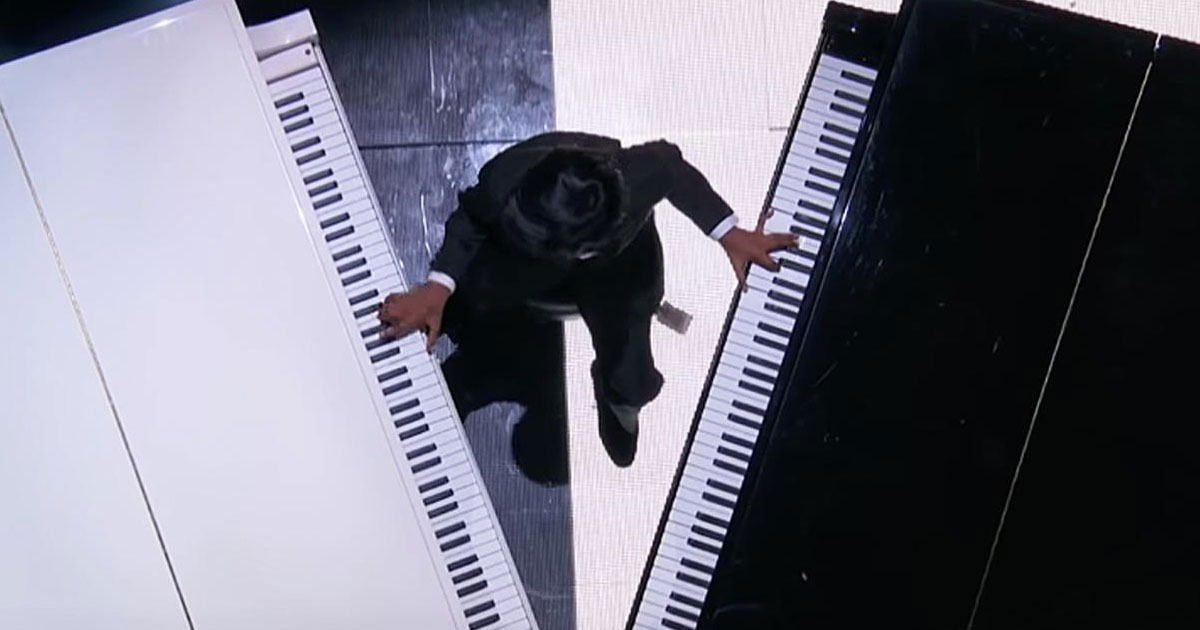 The 12-year-old pianist blew the judges and audience away by playing the piano with record speed on the show, and won the competition.
In his first performance, Lydian played the piano after placing a blindfold over his eyes and played "Turkish March" by Mozart.
His dazzling personality and genuine talent has made him a contestant to watch out for, and now that he has made it to the finals, he is surely one to watch out for.