Jordan Rabjohn and his mother sings a beautiful cover of Leonard Cohen's 'Hallelujah.'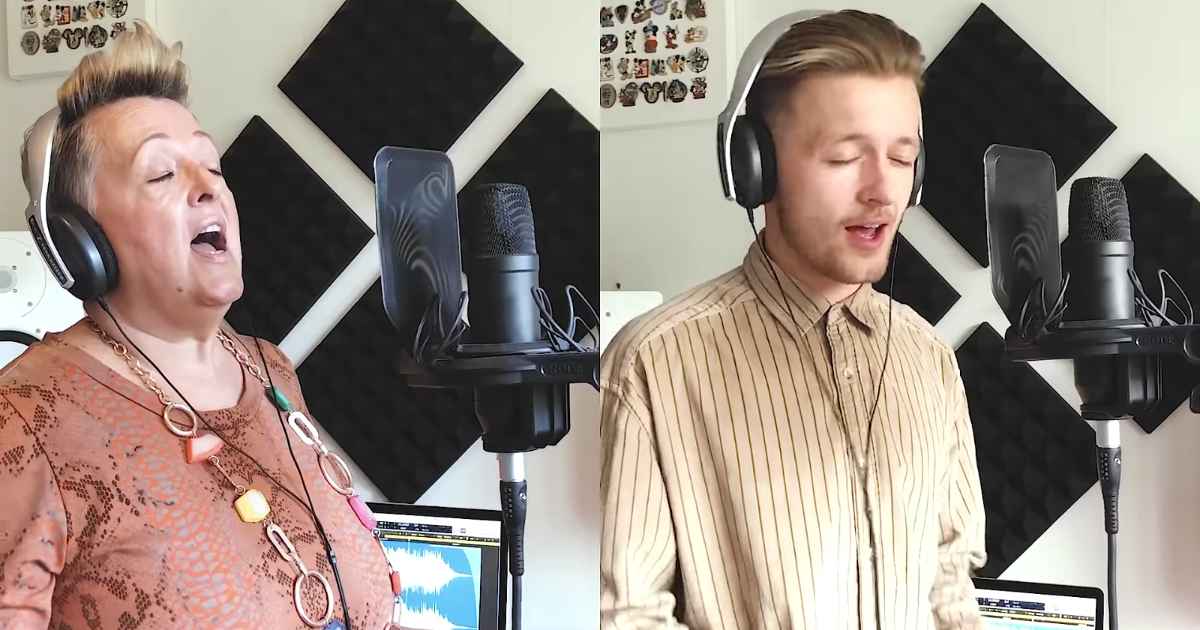 On the request of their fans, who wanted them to cover the song together, they sing 'Hallelujah' and it is mind-blowing, to say the least.
The mother and son duo are blessed with incredible vocal abilities and you can see that when they sing on different ranges, they are comfortable singing high and low.
'Hallelujah' has been covered by many artists all over the globe but today as Jordan Rabjohn and his mother sing this song we are blown away.