Golden confetti was in the air for 30-year-old Jane Marczewski or Nightbirde after she got the Golden Buzzer on America's Got Talent 2021.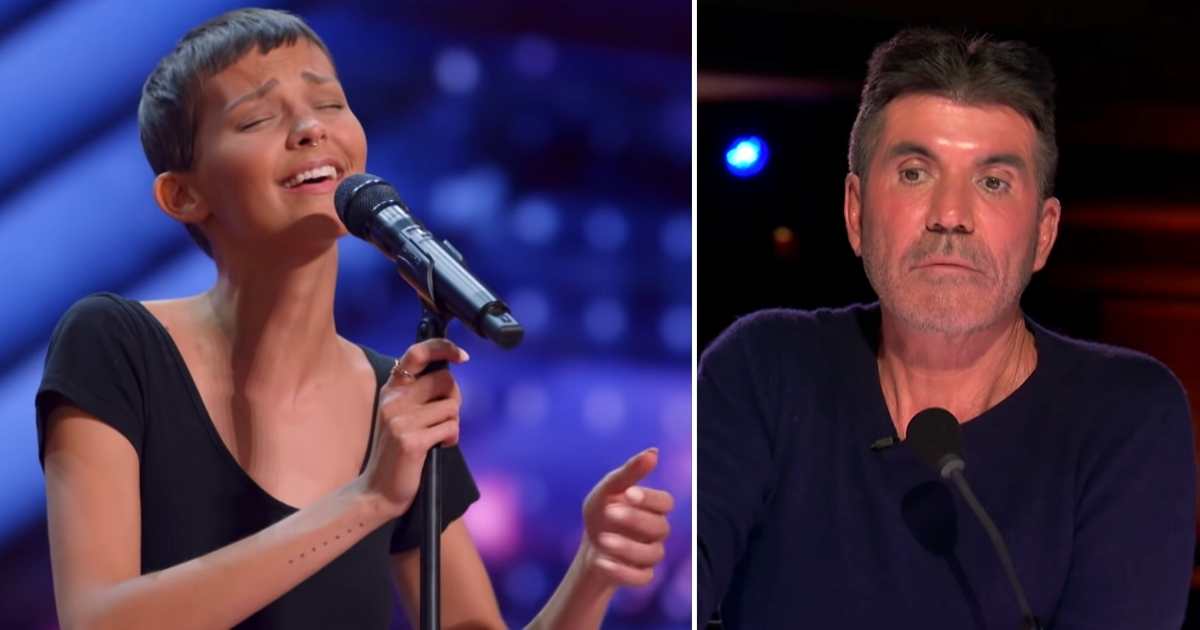 The girl from Zanesville, Ohio stunned judges and audiences and moved Simon Cowell to give her the Golden Buzzer during the auditions.
She sang an original song titled It's OK, which was all about the last year of her life when she was in a tough battle with cancer.
"Last time they checked, I had some cancer in my lungs, my spine and my liver," she said. But she did not allow the illness to define her.
"It's important that everyone knows I'm so much more than the bad things that happen to me," she said.
All four judges were moved and Cowell said her voice is "absolutely stunning."
Cowell said, "There have been some great singers this year," he said. "I'm not going to give you a yes. I'm going to give you something else."
He stood up and pressed the Golden Buzzer, sending Nightbirde to the live shows. "Everything about that was really special," he told her while offering a hug on stage.
"You can't wait until life isn't hard anymore before you decide to be happy," she said.
Nightbirde's performance of "It's Okay," has given her the chance to pursue her dreams and become the performer she wants to in life.