The official video for 'I Still Believe' by Jeremy Camp has just been released and it is already stirring up faith in so many people around the world.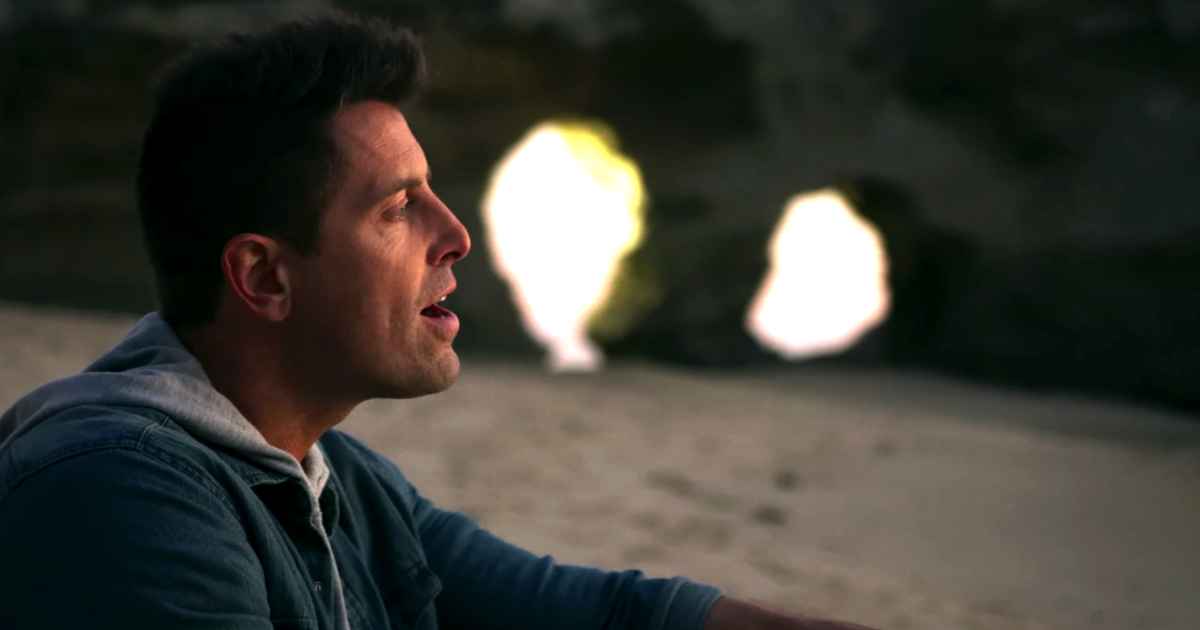 The song was composed by Jeremy Camp in just 15 minutes and comes straight from the heart as it is about how God came through for him in so many diverse situations in life. The song will feature in the movie "I Still Believe" which is releasing on March 13.
Scattered words and empty thoughts
Seem to pour from my heart
I've never felt so torn before
Seems I don't know where to start
But it's now that I feel Your grace fall like rain
From every fingertip, washing away my pain
We love what Jesus said about trials and sorrows in our life, He said that even though there will be sadness, but He said He has already overcome the world, meaning that our hardships aren't without purpose.
I still believe in Your faithfulness
I still believe in Your truth
I still believe in Your holy word
Even when I don't see, I still believe
We thank Jeremy Camp for this priceless composition and we say that we still believe, love and have faith in God in spite of every situation in life.