Jamie Kimmett's acoustic cover of 'I Surrender All' is a beautiful calling to surrender our lives to Christ. It's not just about the song, but the journey behind the voice that makes it resonate deeply.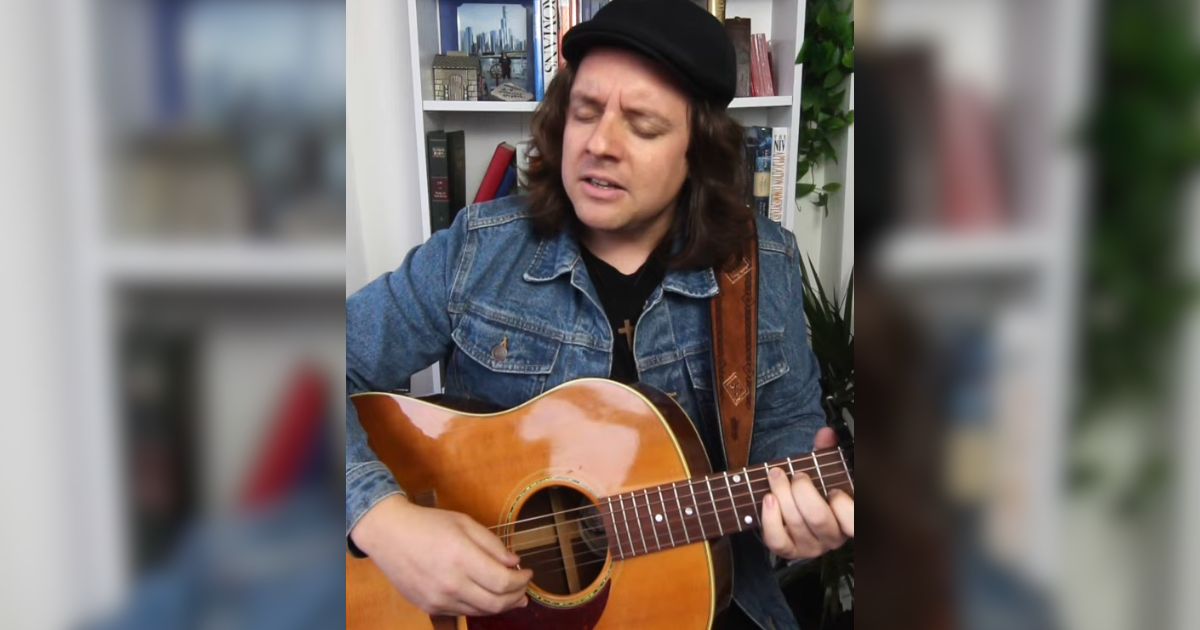 At the tender age of 16 in Scotland, Jamie had already set his heart on music. His passion propelled him to the sidewalks of Los Angeles, with big record labels soon beckoning. But, amidst the lure of fame, Jamie felt a gnawing emptiness. The lyrics, "All to Jesus, I surrender, All to Thee I freely give," began to mirror his life's sentiment.
Jamie returned home and found solace in God's word. He decided to leave his dreams behind to pursue the calling of God. Now, Jamie is a rising star in contemporary Christian music.
When Jamie sings, his love for the Lord is palpable. 'I Surrender All' is not just a song but an invitation to trust and seek solace in God's love. For anyone grappling with life's decisions, Jamie's story serves as a beacon, emphasizing love, faith, and the purity of trusting in God.
"Cast your burden on the Lord, and he will sustain you; he will never permit the righteous to be moved." Psalm 55:22