Blake Sharette stuns with an amazing acapella rendition of the Christian hymn 'Abide With Me.'
He sings all parts of the hymn and its so uplifting and encouraging.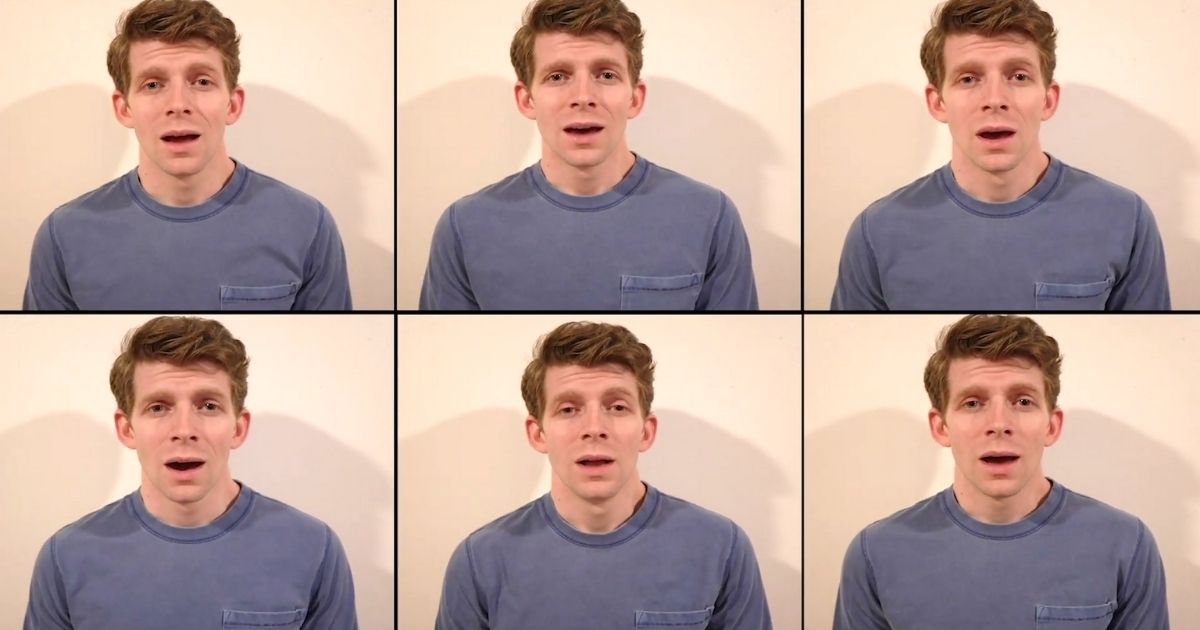 During these times music brings us comfort and helps calm the mind, body, and soul.
'Abide with Me' is a Christian hymn by Scottish Anglican Henry Francis Lyte. It is often sung to the tune "Eventide" by William Henry Monk.
Abide with me, fast falls the eventide
The darkness deepens Lord with me abide
When other helpers fail and comforts flee
Help of the helpless oh abide with me
The hymn is a prayer for God to remain with us throughout life, trials, and death. The opening verse is from Luke 24:29, "Abide with us: for it is toward evening, and the day is far spent", and the penultimate verse is from 1 Corinthians 15:55, "O death, where is thy sting? O grave, where is thy victory?"
Swift to its close ebbs out life's little day;
Earth's joys grow dim; its glories pass away;
Change and decay in all around I see;
O Thou who changest not, abide with me.
As Blake Sharette sings this beautiful hymn in his own style, we are comforted and feel uplifted that God is always present with us, through sickness, suffering, pain, and crisis.