Lenny LeBlanc sings his heart out at An Evening On Hope Concert with a medley of 'Above All' and 'There Is None Like You.'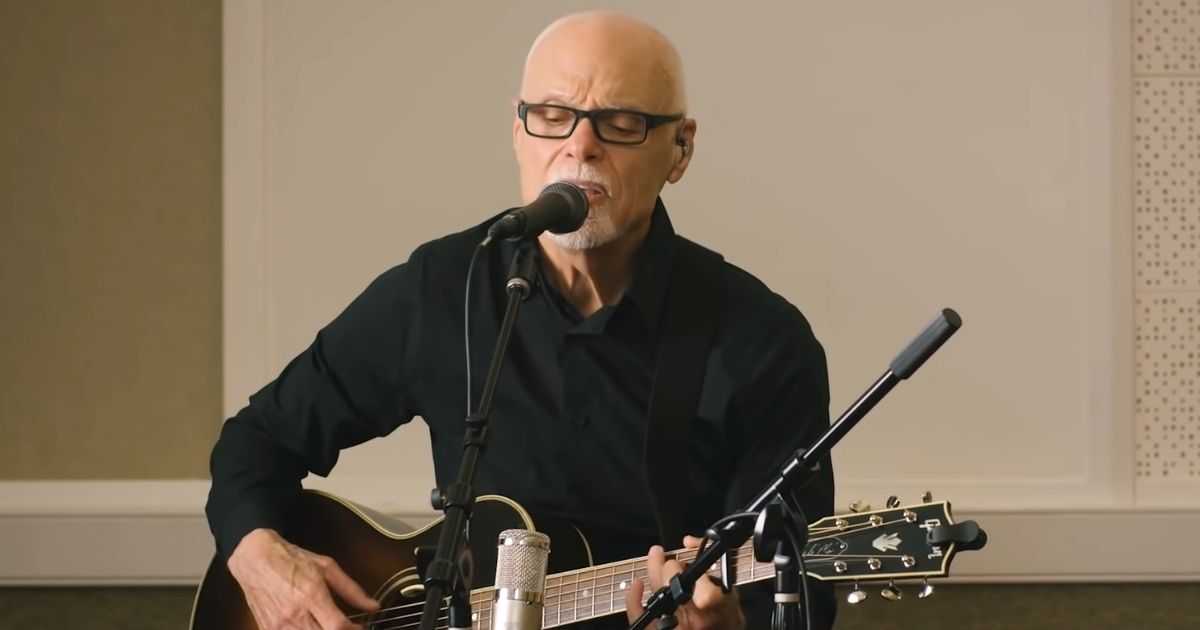 'An Evening of Hope' was a virtual concert held in April 2021 and featured Lenny LeBlanc and Rachel Robinson along with Don Moen.
Lenny LeBlanc is one of the writers of 'Above All,' authors, explained the meaning of 'Above All' He says, "It's such a beautiful picture of how a God that is above everything would become like a rose trampled on the ground, take the fall and think of us… above all."
Crucified, laid behind a stone
You lived to die, rejected and alone
Like a rose, trampled on the ground
You took the fall and thought of me
How we love listening to Lenny LeBlanc sing and play the guitar. He is such a wonderful gift the Lord has blessed the body of Christ with.
Lenny has a very successful music career in the '70s and was signed to Capitol Records as a solo artist, but after he gave his life to Christ after an incident, he broke his contract and become a praise and worship singer and composer.
In the early 1990s, Integrity approached him about doing a worship CD for them and when he started to write a collection of songs specifically for that project, Pure Heart, "There Is None Like You" was born.
Lenny says, "I had a deadline and had to write ten songs, or at least three or four great songs that would eventually make it to the CD. So one morning I began playing the piano. A lot of times, I'll just hum along with the piano, with no real idea to write about. Or I'll sing words that don't make any sense to anyone else, but I'm trying to stir up an idea. But that morning I started singing, 'There is none like you….' It just built from there, and another line or two came for the chorus."
There is none like You
No one else can touch
My heart like You do
I could search
For all eternity long and find
We feel so refreshed and uplifted by these worship songs today, for most of us, these songs ministered to us when we were new believers in Christ.