Sounds Like Reign is singing a moving rendition of Brenton Brown's 'Humble King.'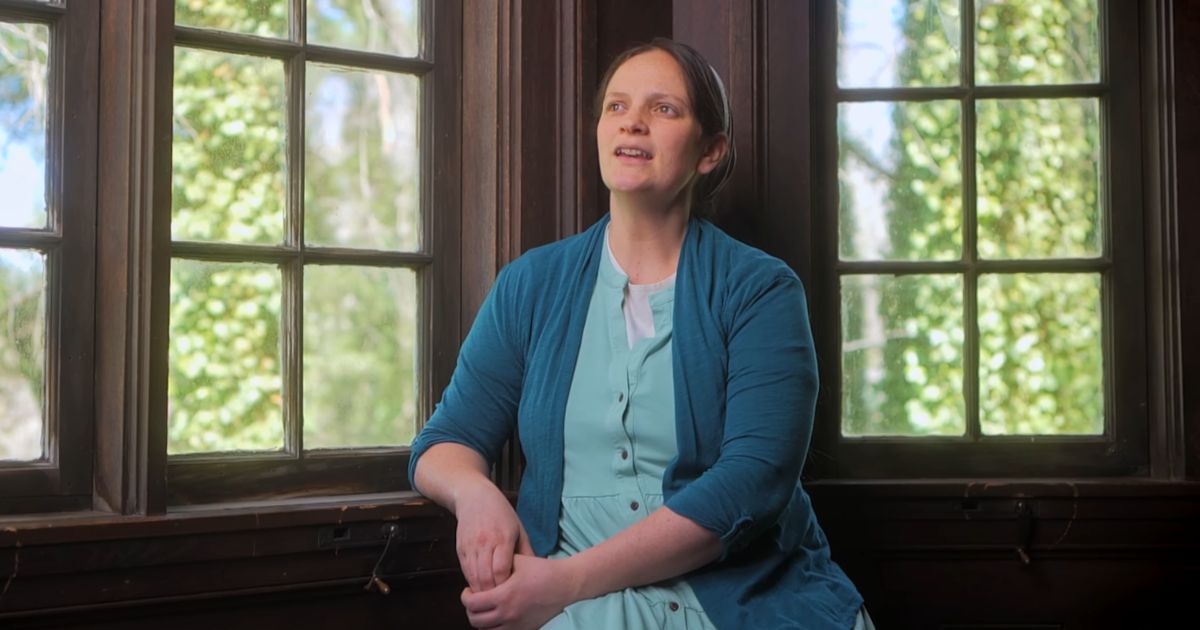 Brackin and Lindsay Kirkland are the husband-wife duo behind 'Sounds Like Reign' and today along with their children they sing this beautiful worship song.
Sounds Like Reign is a popular YouTube channel that has been entertaining Christians with its melodious take on various Christian songs.
Brenton Brown is the writer of "Humble King," he is a worship leader and songwriter performing all over the world.
He is also the writer behind anthems like Everlasting God, Lord Reign in Me, Your love is Amazing, and many more Christian songs.
Oh kneel me down again
Here at Your feet
Show me how much You love humility
Oh Spirit be the star that leads me to
The humble heart of love I see in You
Brenton is a dual citizen of South Africa and the U.S. but his life changed when he moved to England and joined the Oxford Vineyard.
There he learned from Brian Doerksen and started writing some of the best-loved Christian songs we have today.
But his life hanged dramatically when he contracted M.E., the debilitating medical condition. Brenton was sad thinking his days of songwriting were over. But then he experienced a miracle that revealed God's power transforming everything in his life.
You are the God of the broken
The friend of the weak
You wash the feet of the weary
Embrace the ones in need
I want to be like You, Jesus
To have this heart in me
You are the God of the humble
You are the humble King
Today as this beautiful Christian family performs a cover of this popular worship song, we are moved to worship the Lord who showed us that by serving others we serve God.