Hallie Cahoon sang a beautiful rendition of Shawna Edwards' 'He Knows.' Shawna Edwards is a prolific songwriter of our times and here she is again stirring the soul with the power of music.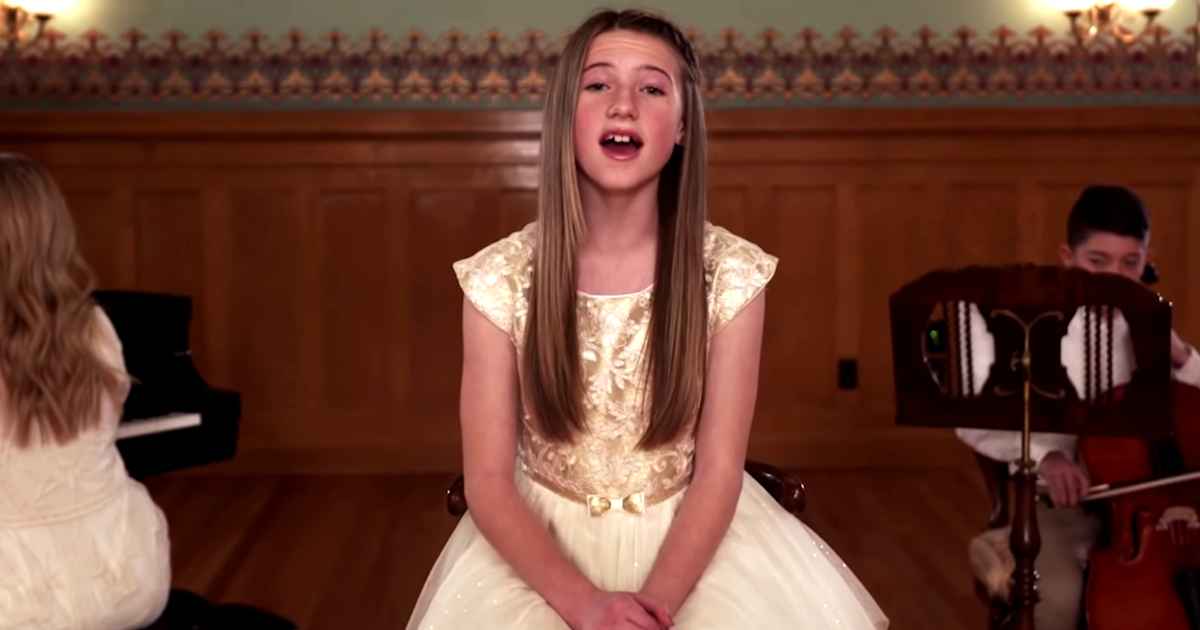 The song is perfect for these turbulent times where we can turn to the Lord and depend on Him completely.
The music has been arranged by Daniel Blomberg and the pianist is Olivia Washburn, the cellist is David Melecio.
Jesus took on all our pain
Our sorrows and our sins
He suffered more than words can say
For all the hurt that's ever been
This new music video tells us that our Savior knows how we feel and is with us in this crisis of the novel coronavirus pandemic.
He knows how to comfort me
And He knows how to heal
I can turn to Him for peace
For He knows how I feel
We need to remember that God is still good even during these hard times we are facing and even though it is human nature to doubt, we can fall back on the word of God which says, "I am convinced that nothing can ever separate us from God's love. No power in the sky above or in the earth below – indeed, nothing in all creation will ever be able to separate us from the love of God that is revealed in Christ Jesus our Lord." (Rom. 8:38,39)