The Singing Contractors sang a delightful cover of country classic 'It's A Great Day To Be Alive.'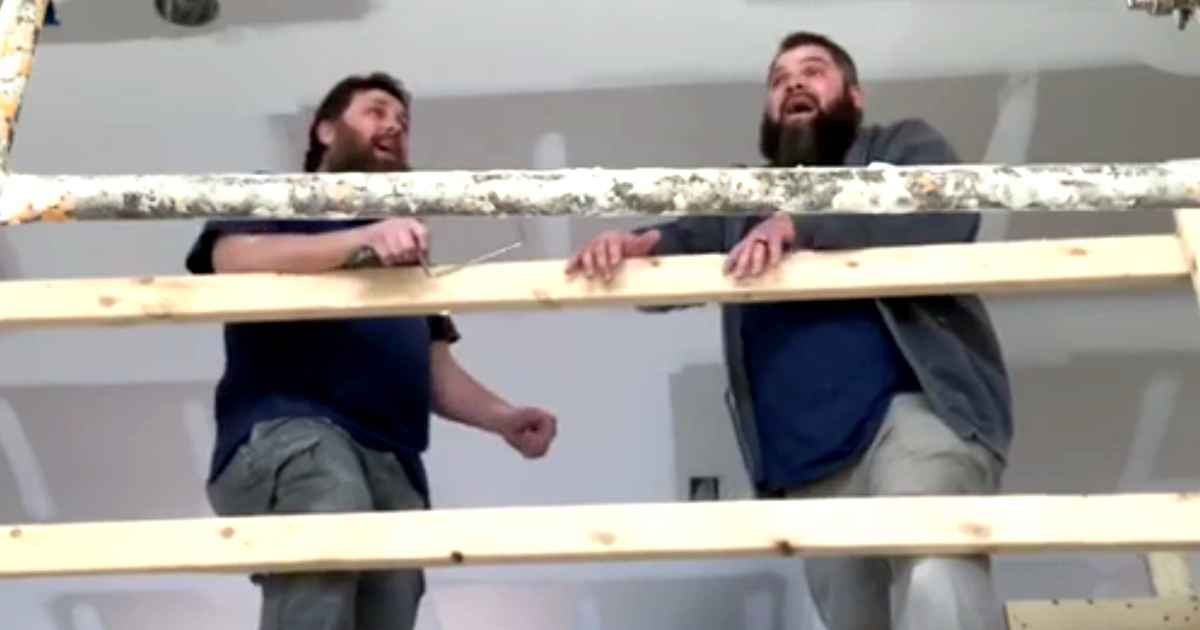 'It's a Great Day to Be Alive' was written by Darrell Scott and was first recorded by American country music artist Jon Randall. Scott released the song on his 1997 album Aloha from Nashville.
And it's a great day to be alive
I know the sun's still shining
When I close my eyes
There's some hard times in the neighborhood
But why can't every day be just this good
Today The Singing Contractors have sung this song in their own style, Contractors brothers, Aaron Gray and Josh Arnett became overnight sensations back in 2015 when they posted a video of them singing 'How Great Thou Art' on a job site.
Now I look in the mirror and what do I see
A lone wolf there staring back at me
Long in the tooth but harmless as can be
Lord I guess he's doin' alright
The Singing Contractors regularly get millions of views and they are committed to spread the word of God through their music.