A 12-year-old moved an entire room of restaurant diners to sing along with her as she belted out a soulful rendition of 'I'll Be There' from The Jackson 5.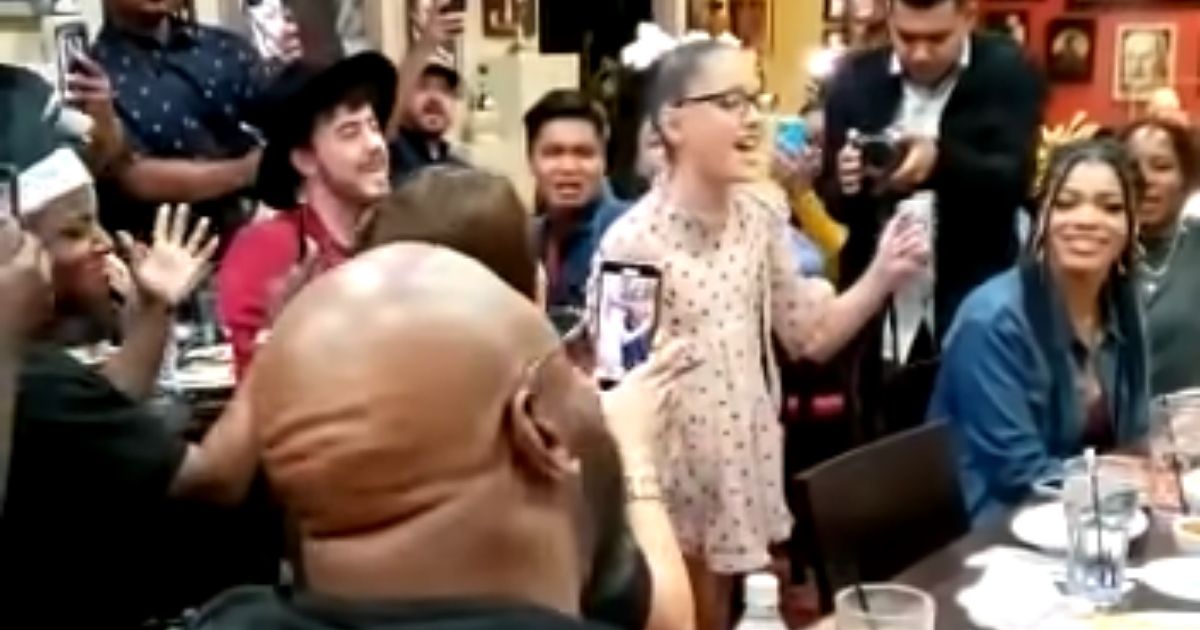 This popular song was originally released in 1970 and became an instant hit and was the most successful single for the band ever and has been covered by stars like Mariah Carey and Andy Williams.
Today the talented Liamani is at a restaurant and felt the need for performing this song in her own imitable style.
You and I must make a pact, we must bring salvation back,
Where there is love, I'll be there
I'll reach out my hand to you, I'll have faith in all you do
Just call my name and I'll be there
There is no stopping this girl from reaching for the stars, Liamani's powerful vocals make this song tailor-made for her and inspires other diners present there to join her as well.