Korean Soul took America's Got Talent by surprise with a stunning rendition of 'All My Life' by K-Ci and JoJo.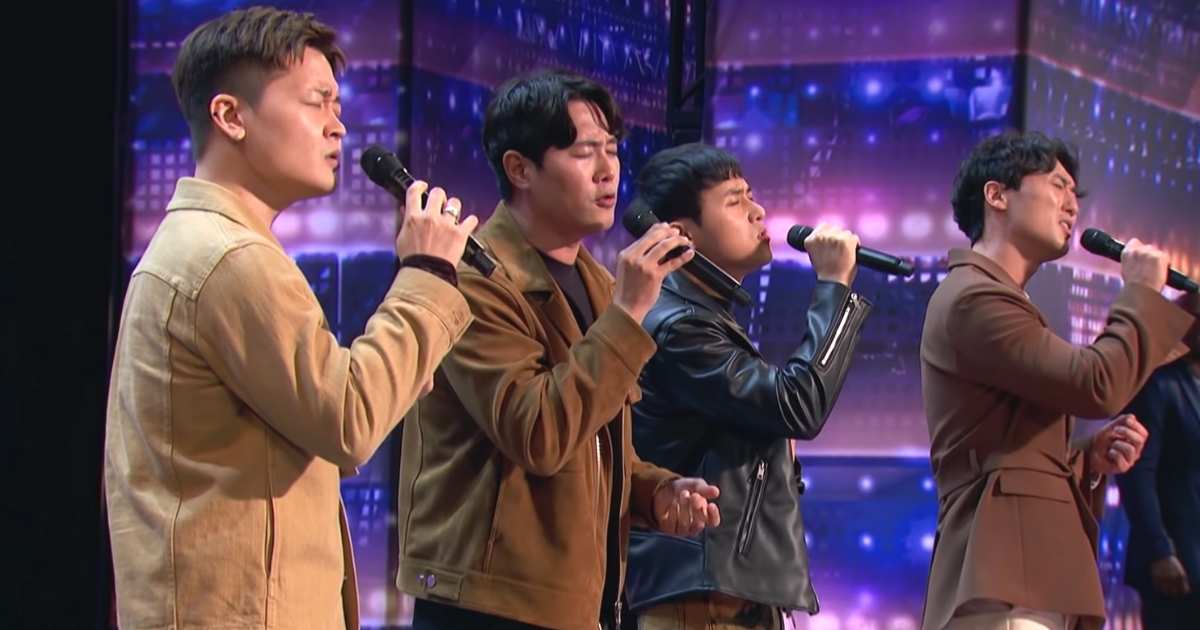 Although they are not popular in South Korea, the four-piece vocal group Korean Soul is all poised for success on 'America's Got Talent'.
The quartet performed a cover of 'All My Life', displaying amazing harmonies that left the judges impressed particularly Simon Cowell.
"Probably one of the best auditions we've had today, right?" he declared. "Every lead was great, the harmonies were great, the song choice was great."
All the four judges gave the group glowing reviews which was not surprising, and sent South Korean Soul through to the next round.