The American Idol 2023 winner Iam Tongi sings beautiful rendition of 'There Is Peace In Christ'.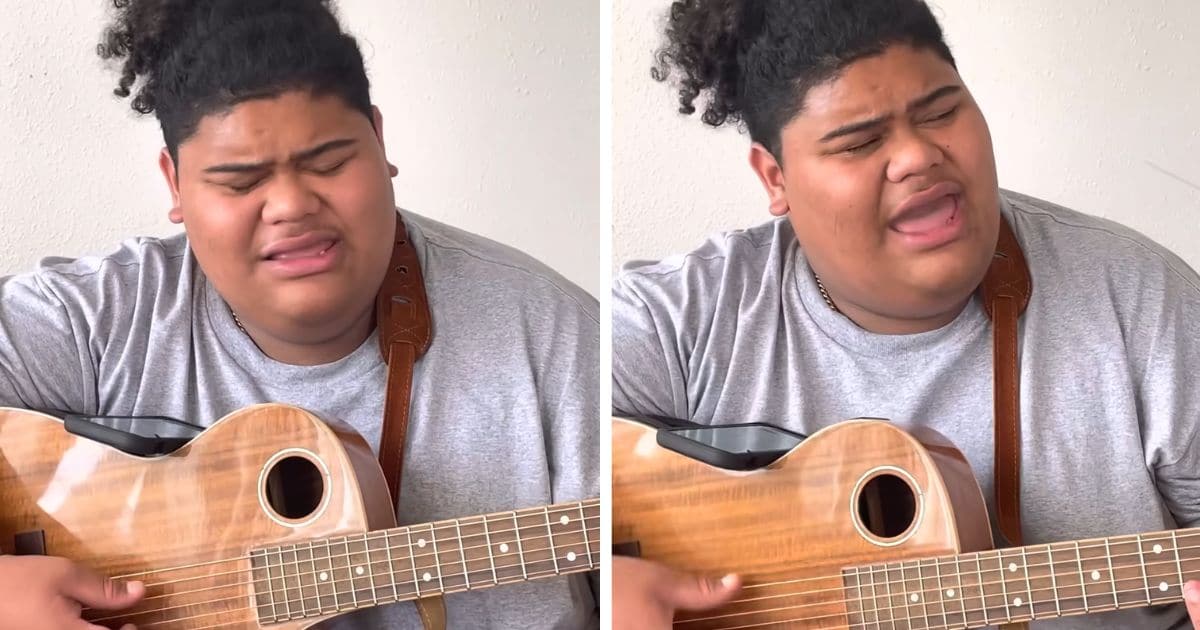 Iam's musical journey commenced long before his triumphant American Idol experience. In a heartfelt video posted on YouTube in April 2022, Iam delivered a touching rendition of 'There Is Peace In Christ.' His soulful voice coupled with his guitar strumming echoed the messages of hope, strength, and inner peace found in Christ Jesus.
These lyrics resonated in a world where turbulence and uncertainty are often commonplace. Through his soothing performance, Iam painted a picture of Christ as an anchor of steadiness, offering guidance, strength, and hope in the face of life's trials.
Iam's performance of this beloved Christian song likely carried a deeper personal significance. The video description included a moving tribute: "RIP Aunty Neta. We are gonna miss you with your strong faith."
Now crowned as the American Idol season 21 winner, Iam's exceptional musical talent has been showcased on a national platform. His ability to master various music genres, coupled with his soul-stirring performances, have confirmed his rightful place as the winner.
"I can do all things through Christ who strengthens me." Philippians 4:13