A powerful video of a former NFL Football player is transforming hearts all over the world through the medium of social media.
Ikaika Alama-Francis was born and raised in Hawaii and always was known as a sports person.
He reached the ultimate pinnacle of success when he was playing for Detroit Lions, Miami Dolphins and San Francisco 49ers.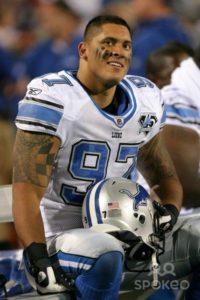 He says, he would get praised whenever he would hurt other players, but that would fill him with emptiness when he got home.
But one day, when he received Jesus as his personal savior and got baptized, he had a change of heart.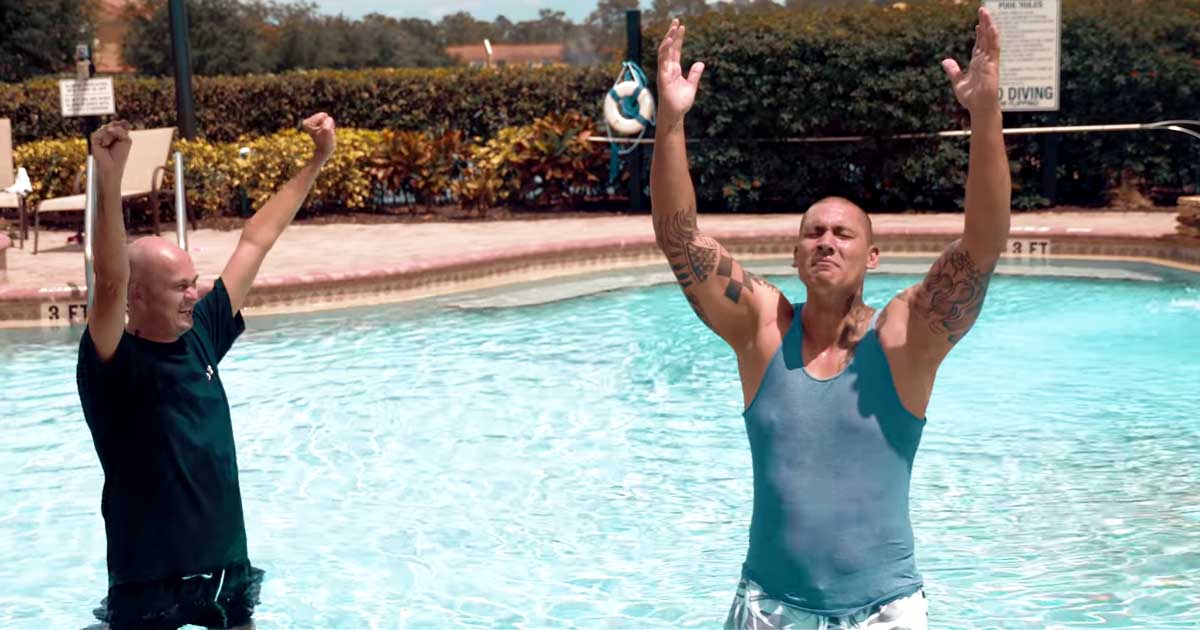 Ikaika was preached the full gospel, he repented from all his sins, and received the Holy Spirit and began speaking in tongues just like his wife and daughter had done some days ago.
Acts 2:38 – Then Peter said unto them, Repent, and be baptized every one of you in the name of Jesus Christ for the remission of sins, and ye shall receive the gift of the Holy Ghost.