Jehovah Shalom Acapella sings a harmonious acapella rendition of 'I'll meet you in the morning.'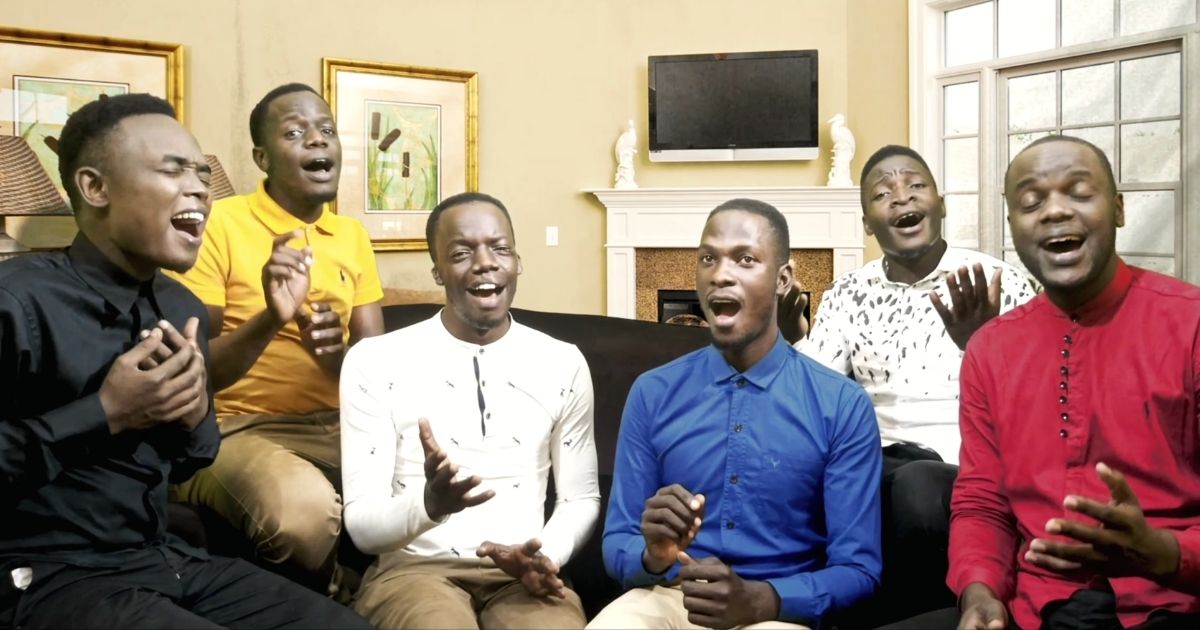 This group is an all-male a cappella group from Uganda and is a Golden Buzzer and Finalist in East Africa's Got Talent show.
Today this Multi-Award Winning (HIPIPO Music awards) group is singing to uplift people everywhere with their spin on the gospel song, 'Have A Little Talk With Jesus.'
This classic Christian hymn was composed by Albert E. Brumley who attended the Hartford Musical Institute in Hartford, Arkansas and sang with the Hartford Quartet.
He wrote over 800 Gospel and other songs during his life; the Country Song Writers Hall of Fame inducted him in 1970.
Today as these young men from Jehovah Shalom Acapella sing this inspiring song we feel blessed to be able to have fellowship and prayer time with the Almighty God in the morning and also throughout the day.