Man plays a beautiful Tin Whistle cover of 'In Christ Alone' and it sounds so heavenly.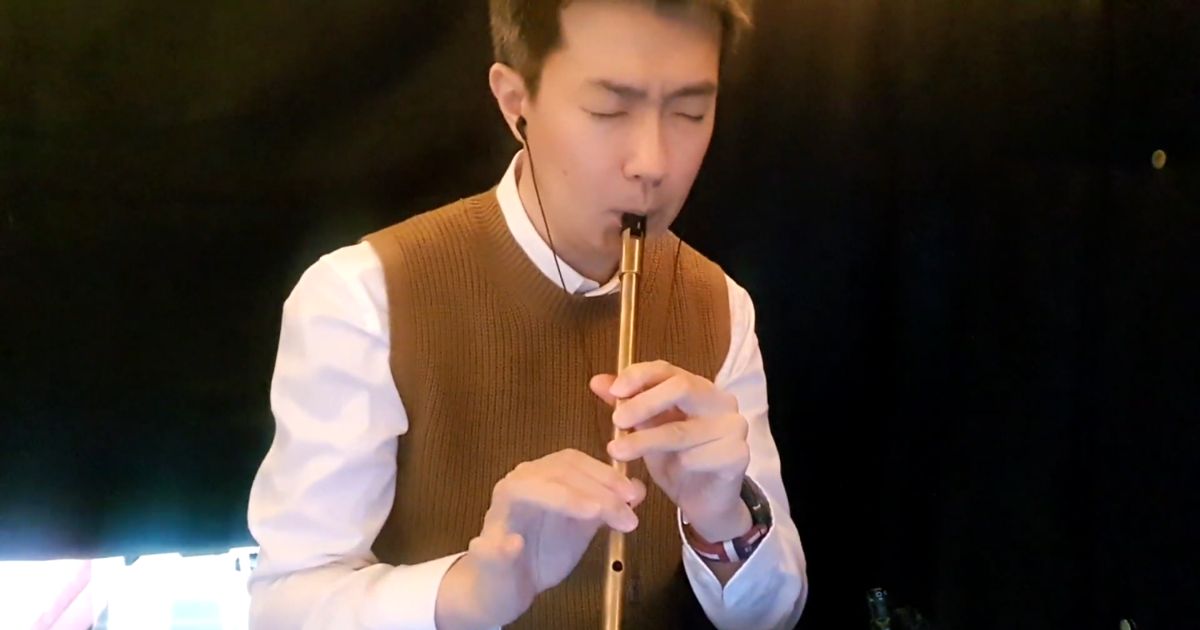 The musician here is from South Korea and plays the flute perfectly and harmoniously with the other musical instruments.
It's a treat to the ears and perfect for our morning devotion time with the Lord when we just want to be quiet and hear Him speak to us.
The music video got a lot of views and comments from people who admired his performance.
Some of the comments were: "So beautiful. Excellent job and a very nice backing track. Love the sound of that Killarny whistle. You are an inspiration to all other gospel music players. Thank you."
"Wonderful. Glory to God. I do hope the song's theme is played out in your life. Amen."
We pray and hope that this young man keeps performing for the glory of God and fulfils God's calling in his life.