Christian YouTubers Caleb + Kelsey sing a beautiful worship mashup of 'Run to the Father' and 'O Come to the Altar' from the album Worship Vol. II.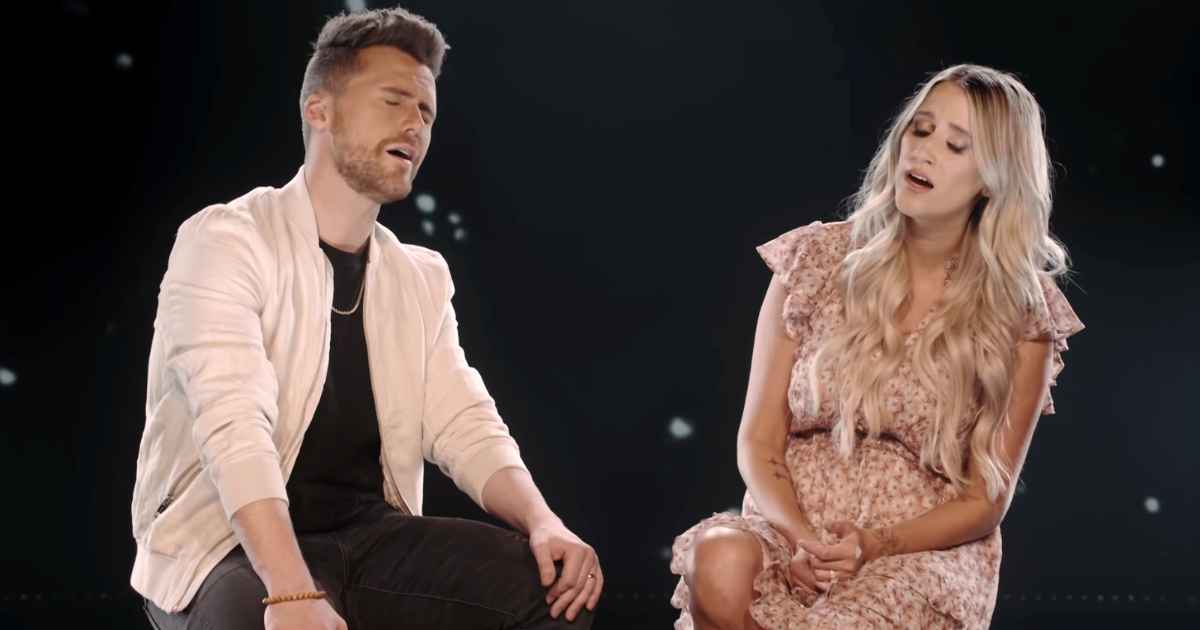 Caleb + Kelsey have been using their musical abilities to bless the body of Christ with their covers of popular worship songs.
Cody Carnes sang the song "Run to the Father" which has been sung by artists all over the country and speaks about running to the Father whenever we feel burdened and need a friend.
I've carried a burden
For too long on my own
I wasn't created
To bear it alone
I hear Your invitation
To let it all go
Yeah, I see it now
I'm laying it down
And I know that I need You

I run to the Father
I fall into grace
I'm done with the hiding
No reason to wait
My heart needs a surgeon
My soul needs a friend
So I'll run to the Father
Again and again
And again and again
Oh-oh, oh-oh, oh-oh
'O Come to the Altar' is a song by Elevation Worship and released on February 24, 2017, as the lead single from their fifth live album, Here as in Heaven.
Are you hurting and broken within?
Overwhelmed by the weight of your sin?
Jesus is calling
Have you come to the end of yourself?
Do you thirst for a drink from the well?
Jesus is calling
The song was written by Chris Brown, Mack Brock, Steven Furtick, and Wade Joye and peaked at No. 2 on the Hot Christian Songs chart, their highest charting entry.
O come to the altar
The Father's arms are open wide
Forgiveness was bought with
The precious blood of Jesus Christ
We thank God for Caleb + Kelsey they are an amazing couple who are a huge blessing to the body of Christ through their music ministry.