In a country where basic health services are scarce or unavailable for the majority poor, Dr. Ramana Rao is a true angel because he has been providing free health care services to the poor for the past 44 years through his free clinic in Bangalore, India.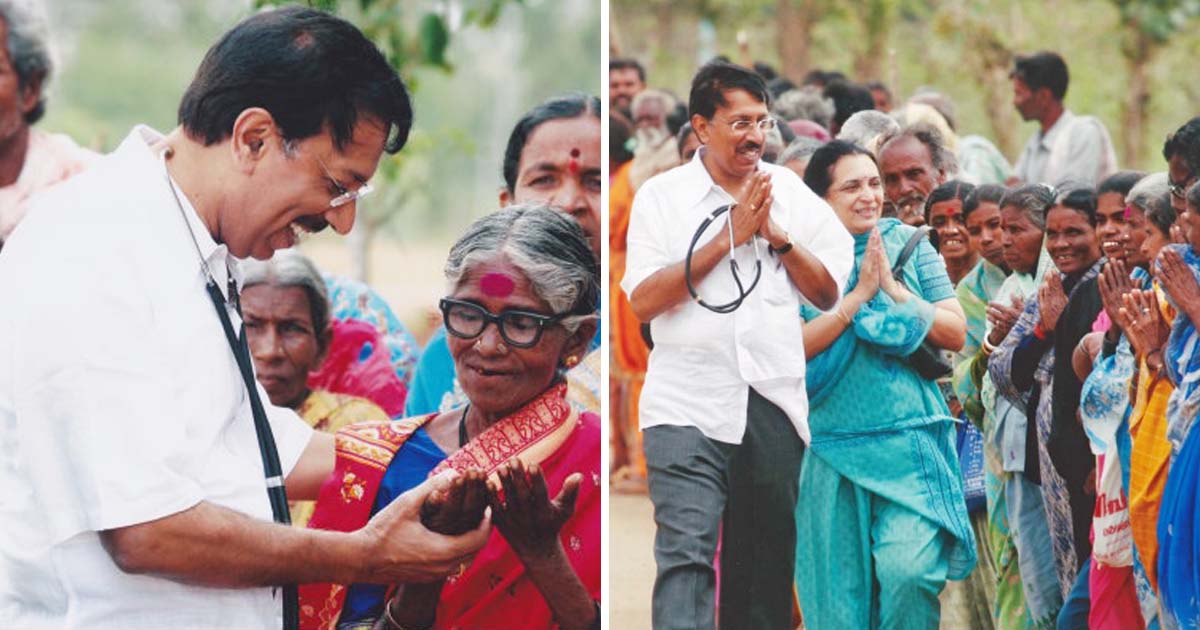 He opened his free clinic in 1974 with just a handful of people, it remains open on Sundays for which people begin lining up on Saturday nights.
"Every Sunday, the number of patients varies from 700 to 1200, and we do not miss a single Sunday," Dr. Rao said.
Dr. Rao makes sure every single person is seen to and has a team of 35 people which includes his wife and two sons (who are also doctors), ten dentists, six nurses, and one skin specialist, some staff are former patients of Dr Rao too.
"I came here for the first time eight years ago with my mother. I started volunteering seven years ago because I was impressed and I wanted to help," says volunteer Baba Jan.
Getting donations to run the clinic was done primarily by donations through Milaap, which is India's largest crowdfunding website, the money collected is used to purchase medicines, nebulizers, and injections for the clinic.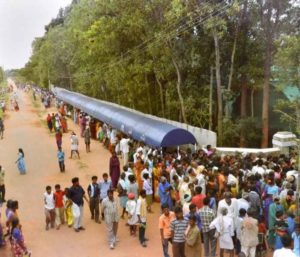 From the time the clinic was opened in 1974, Dr. Rao and his team have treated more than 2 million patients, free of cost.
"The reason I became a doctor was to serve my community," says Dr. Rao. "The Sunday Village Clinic is dedicated to help the section of society who have no means or access to quality health care."
We salute your selfless service to the treatment of the poor, Dr Rao and may God bless all you are doing.