It was a difficult start to the New Year with medical issues, for baby Parker Lynn, who was born prematurely in 2019 and is battling chronic lung disease.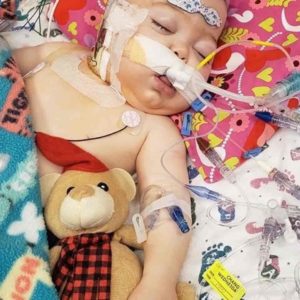 But an act of kindness from a health-care worker at MercyOne Des Moines Medical Center in Iowa, has filled Parker's hospital stay with extra love.
Parker was born at just 23 weeks of age in 2019, to Jacob and Cassie Baker. A micro-preemie, she spent more than 200 days in the NICU, and went home last summer to again return after she contracted two viruses which are giving her diseased lungs a hard time.
Parker is heavily sedated and medically paralyzed, and is depending on ECMO to help her lungs heal. It is especially hard for he parents to see her fight for her life, lying paralyzed in a hospital bed, but they are calm because they know she is in safe hands.
Dane Pratt, a cardiovascular perfusionist at MercyOne, who is in charge of monitoring baby Parker, has been reading to her at her bedside as well.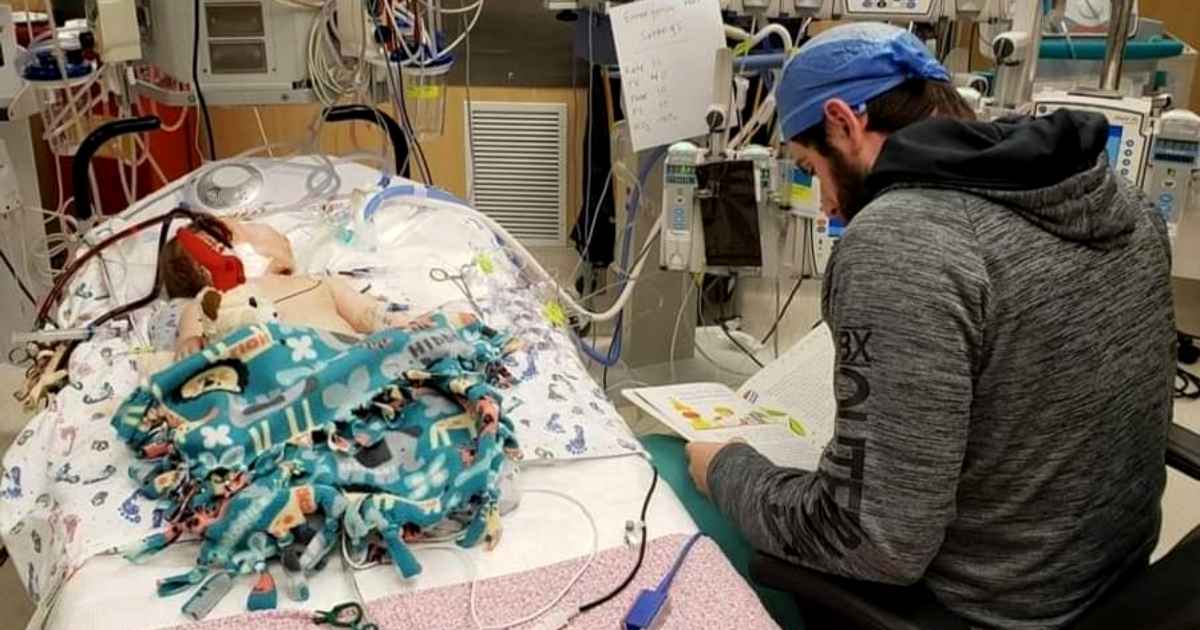 This thoughtful and compassionate gesture was appreciated by mom Cassie Baker. "He just one day scooted up to her bedside, opened a book, and read to her," Baker said. "It was just, as a parent, it just makes you feel so at home and at ease knowing that there are medical professionals that don't just see this as a job and are still compassionate."
Pratt knows the heartache the parents of Parker are going through, and so he is doing all he can to make her life a little more comfortable. He says, "Going the extra mile doesn't mean you actually have to walk a mile," Pratt said. "Sometimes it's as easy as reading a book."
Pratt is encouraging people to bring new or gently used books to the pediatric floor at MercyOne Des Moines.
Dad, Jacob Barker is positive that Parker will make it, "She's fighting — she's gonna prove everybody wrong," he said. "She has a mission in life and she's gonna fulfill that. She's gonna do big things."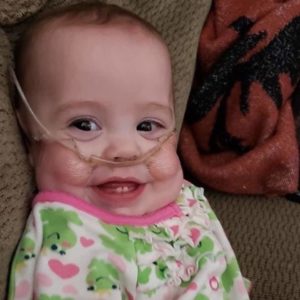 Our love and prayers go out to this family who are facing their most difficult days yet, we stand on the word of God that tells us that He is the healer, but we appreciate Dane Pratt for going above his call to make life easier for little Parker and her family.