Ouachita Hills College presents a beautiful scripture-based song 'Fear Thou Not' which is taken from Isaiah 41:9, 10, 13, 18.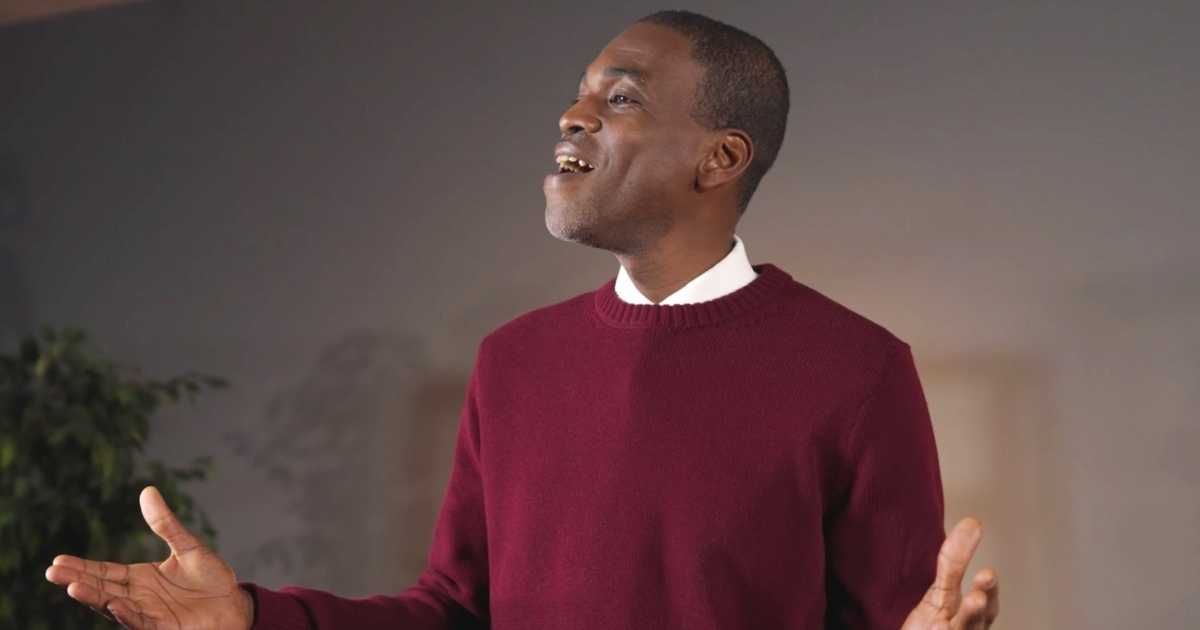 Isaiah 41:10 Fear thou not; for I am with thee: be not dismayed; for I am thy God: I will strengthen thee; yea, I will help thee; yea, I will uphold thee with the right hand of my righteousness.
Ouachita Hills College is part of Ouachita Ministries and we feel so comforted by this song presentation today.