Seth Yoder ft. Valerie Keim presents a beautiful acapella rendition of the Christian hymn, 'In the Sweet By and By.'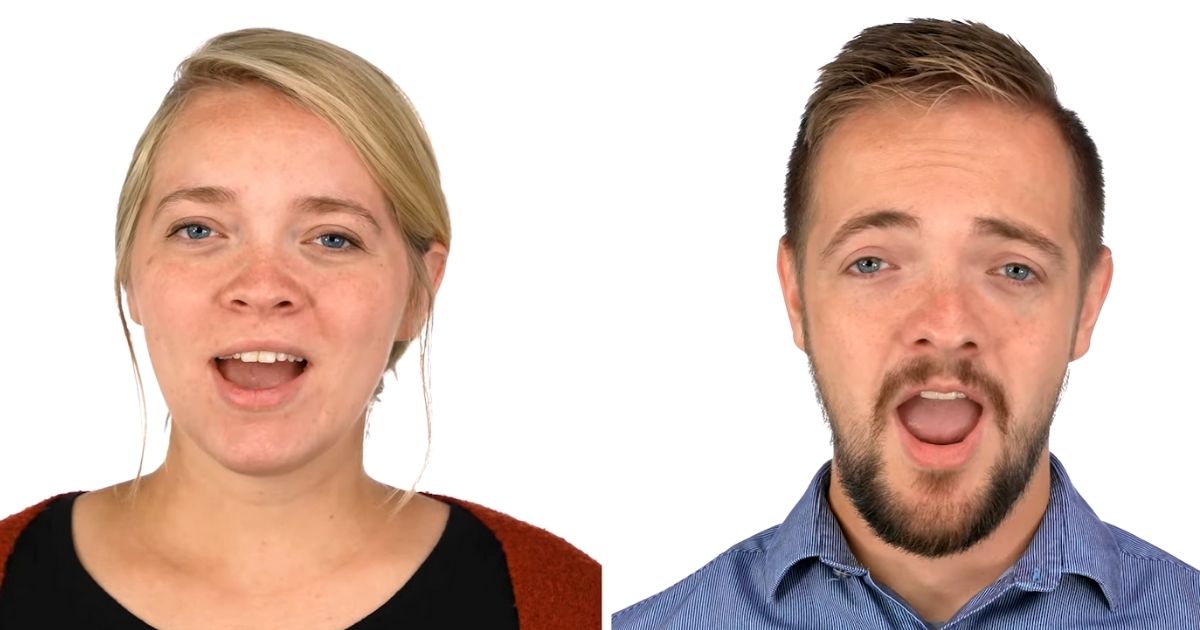 The song was performed by Seth Yoder ft. Valerie Keim in memory of Lynette, his dad's aunt, who recently passed away from breast cancer according to his official YouTube channel.
He further writes, "She will be missed by many, but we do not grieve as those without hope. If you have a loved one who has gone to be with the Lord, may this song be an encouragement to you."
Christian hymn "In The Sweet By and By" was written by S. Fillmore Bennett and its music was by Joseph P. Webster.
It was very popular in the nineteenth century and was covered by many singers across the country like Elvis Presley, Dolly Parton, and more.
In the sweet by and by
We shall meet on that beautiful shore
In the sweet by and by
Oh, we shall meet on that beautiful shore
The writer of the song Bennett said that "It was not over thirty minutes from the time I took my pen to write the words before two friends with Webster and myself were singing the hymn."
There's a land that is fairer than day
And by faith we can see it a-far
For the Father waits over the way
To prepare us a dwelling place there
Listening to this beautiful rendition of this hymn today reminds us that there is a time coming when the dead shall arise, and we will be reunited with our loved ones when we meet the Savior.