Vocalocity released an uplifting cover of 'Strong,' which is based on the true story of Sarah Frei written by Shawna Edwards.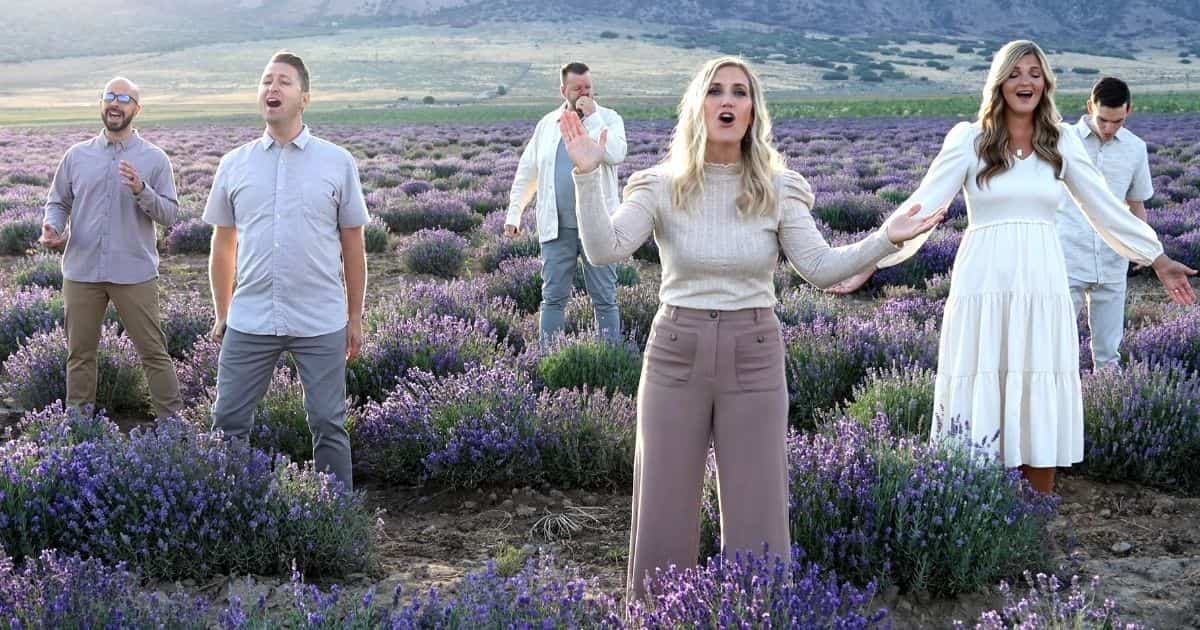 On July 30, 2020, Sarah Frei and her friends were driving home from a summer trip when they were hit by a drunk driver. Sarah was instantly paralyzed from the waist down and later lost both of her legs above the knee.
Sometimes dreams are stolen / It only takes a moment
And what was whole is broken / so fast
The life I took for granted / and the plans I made were shattered
Like just a million pieces of / the past.
As one of the few double-amputee paraplegics in the world, Sarah has faced an incredibly difficult uphill battle with courage and cheer.
But through it all, she has relied on her faith in Christ and her knowledge that through His grace, we can be made strong.
View this post on Instagram
But in the wreckage, I knew there were angels
Through the struggle, there was strength to carry on
Though you didn't move the mountains, Lord, or part these waves of pain
I can see You've been here all along.
Sarah Frei's story has captured the hearts of thousands of people across the world and she is living proof of God's amazing grace in our lives.
View this post on Instagram
There is a miracle / In every breath I take
And I am living proof / Of Your amazing grace
The darkest nights I know / Will always end with dawn
And You'll be here to make me strong
Very often in the wreckage we experience in life, we can always find hope and it is through Jesus Christ that we can be made strong.
Mark 9:23 Jesus said to him, If you can believe, all things are possible to him that believes.