Abby and Zach Vestnys sing a moving cover of the Christian song 'It Is Well.'
Kristene DiMarco drew inspiration from her life and the Bible story of Jesus calming the storm to re-write the classic hymn 'It Is Well.'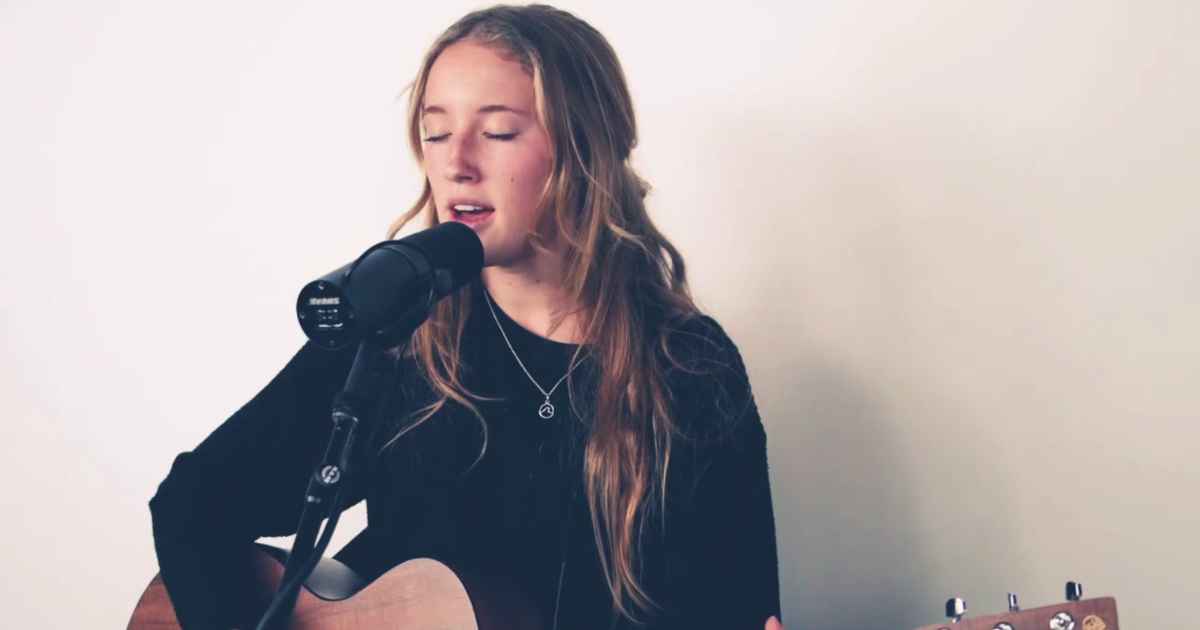 "To be shaken by circumstances doesn't make any sense when you think about everything God has brought you through and what He will bring us through in the future," DiMarco says.
Grander earth has quaked before
Moved by the sound of His voice
Seas that are shaken and stirred
Can be calmed and broken for my regard
As she was going through a hard time finding a house for her young family, DiMarco says she experienced the Lord telling her, "The waves and wind still know My name, Kristene."
And through it all, through it all
My eyes are on You
And through it all, through it all
It is well
DiMarco explains that finding a house cannot be compared to the terrible trials others go through, the root of every issue is a worry. She says Jesus said over and over again, "do not worry." When Jesus calmed the wind and waves, he "asked the disciples why they were so afraid."
And through it all, through it all
My eyes are on You
And it is well with me
When speaking to His disciples, Jesus told them not to worry, He said we should not worry because of who we are. "Look at the birds of the air; they do not sow or reap or store away in barns, and yet your heavenly Father feeds them. Are you not much more valuable than they?" (Matt. 6:26). If He takes care of the birds, will He not take care of us? When we worry, we diminish our value!