Christian Bluegrass Band, The Isaacs presents a beautiful and moving rendition of 'It Is Well With My Soul'. The bluegrass band consists of three siblings, Ben, Sonya and Becky and their mother Lily Isaacs.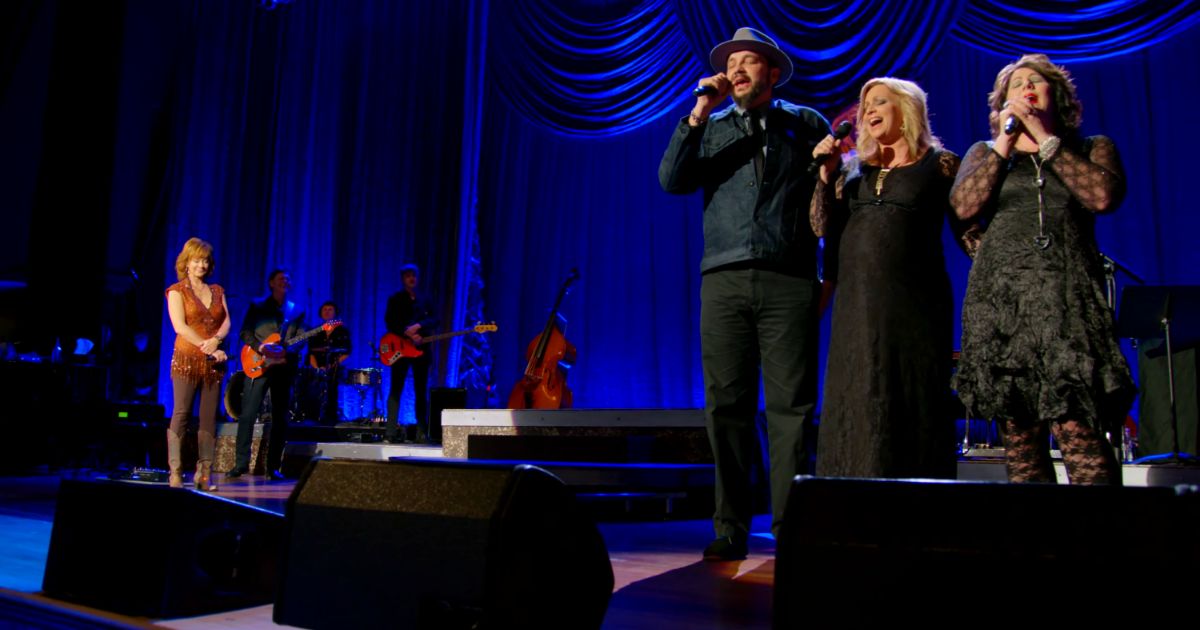 The song is a part of Reba McEntire first ever solo headlining show in 2017, at the Ryman Auditorium, Nashville, Tennessee.
When peace like a river, attendeth my way,
When sorrows like sea billows roll;
Whatever my lot, Thou hast taught me to know[b]
It is well, it is well, with my soul.

It is well, (it is well),
With my soul, (with my soul)
It is well, it is well, with my soul.

Though Satan should buffet, though trials should come,
Let this blest assurance control,
That Christ has regarded my helpless estate,
And hath shed His own blood for my soul.
The classic hymn was written by Horatio Spafford after a series of unfortunate events led to the loss of his children and his wealth. He could find comfort and the strength to carry on with his life trusting only in God, acknowledging that He is in control of everything and that it was well with his soul, whatever may happen to him.
"Let not your heart be troubled; you believe in God, believe also in Me. John 14:1 (NKJV)