Travis Clark sings a beautiful version of 'What A Beautiful Name'.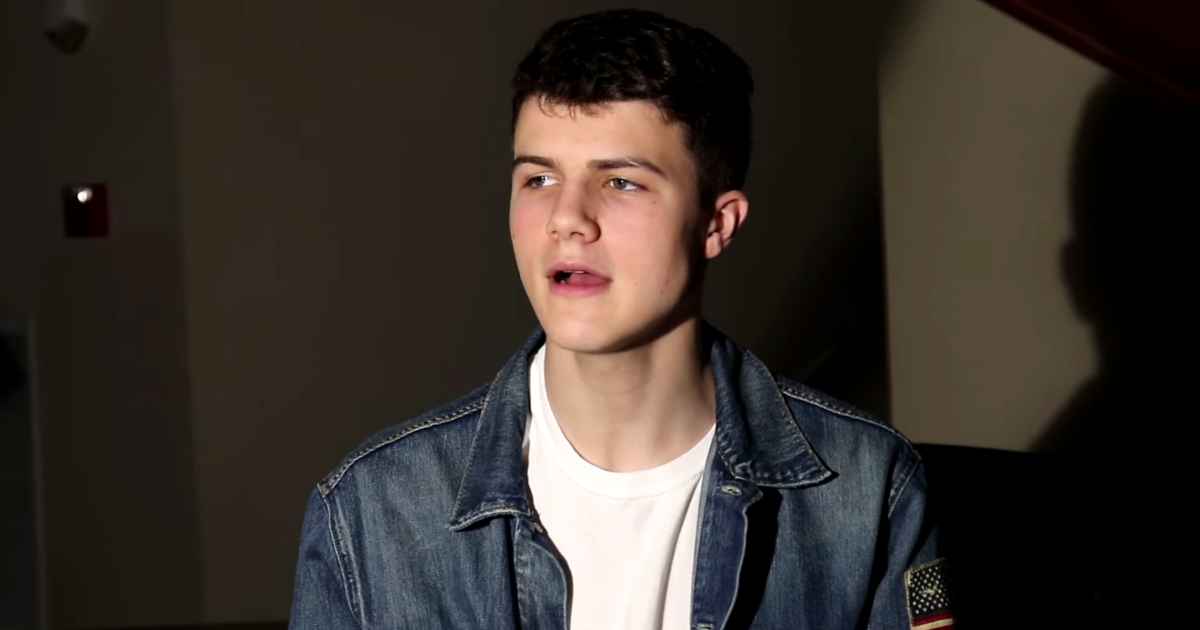 The young man can be seen playing the piano and the guitar and singing as well.
Right now with the situation going on in the world, we need to keep our focus to JESUS.
His name is beautiful, let us keep our eyes on Him and pray and encourage one another with the word of God.